Amerika kapitány: A tél katonája (16V) magyar szinkronos előzetes
Amerika kapitány visszatér és ezúttal egy, a korábbiaknál is veszedelmesebb ellenféllel kell felvennie a harcot. A főbb szerepekben Chris Evans, Scarlett Johansson, Samuel L. Jackson, Anthony Mackie, Robert Redford, Cobie Smulders. Magyarországi bemutató: 2014. április 10.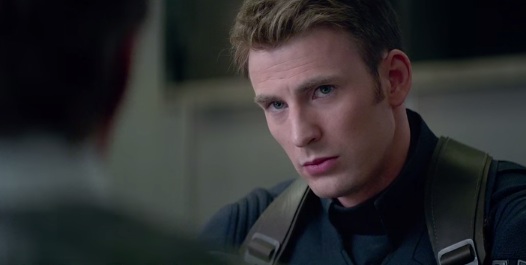 Read this article in: Deutsch, English, Español, Magyar, Русский
Estimated reading time:
0
minutes

More articles by this producer
Our new computer linguist is not only skillful with words.
Here at alugha, we love technology and leveraging it in creative ways for our users to provide unique features and a stellar experience.
Our Bavarian soldier presents alugha to the world. Usually with a lot of heart and well organized.
Videos by this producer
The roughly 3-minute film provides an initial impression of the MAHLE plant and also presents the principles and values that govern the way the team works together on a daily basis. And, of course, it highlights the innovative technologies that find application in the MAHLE thermal management produc