Boyhood Official Trailer #1 (2014) - Richard Linklater, Ethan Hawke Movie HD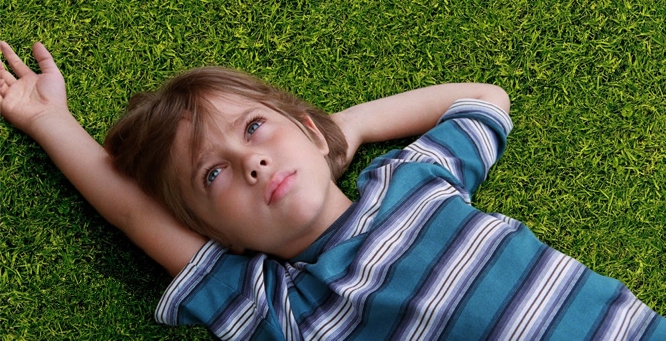 Read this article in: Deutsch, English
Estimated reading time:
0
minutes

Boyhood Official Trailer #1 (2014) - Richard Linklater Movie HD Filmed from 2002 to 2013, Boyhood covers 12 years in the life of a family. Mason and his older sister, Samantha, learn to face the realities of growing up, while their divorced parents cope with the ongoing challenges of parenting in an ever-evolving landscape. boyhood "boyhood trailer" "boyhood movie" sundance SFF "sundance film festival" "ethan hawke" boy childhood family divorce parents "richard linklater" "patricia arquette" "ellar coltrane" "lorelei linklater" drama jslewis
More articles by this producer
Our new computer linguist is not only skillful with words.
Here at alugha, we love technology and leveraging it in creative ways for our users to provide unique features and a stellar experience.
Our Bavarian soldier presents alugha to the world. Usually with a lot of heart and well organized.
Videos by this producer
The roughly 3-minute film provides an initial impression of the MAHLE plant and also presents the principles and values that govern the way the team works together on a daily basis. And, of course, it highlights the innovative technologies that find application in the MAHLE thermal management produc