Lucy TRAILER 1 (2014) - Luc Besson, Scarlett Johansson Movie HD
Set in a futuristic world that is run by the mob, street gangs, drug addicts and corrupted cops, Lucy (Scarlett Johansson), a woman living in Taipei, Taiwan, 2069 AD, works as a drug mule for the mob. The drug she inadvertently takes goes into her system, changing her into a metahuman. She can absorb knowledge instantaneously, is able to move objects with her mind and can't feel pain and other discomforts.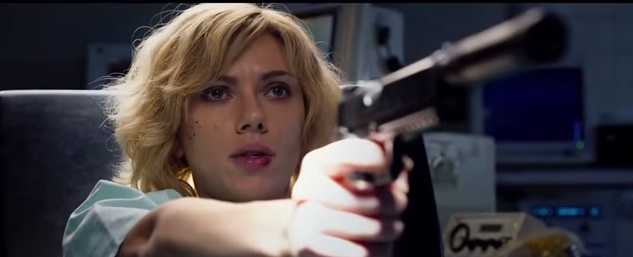 Read this article in: Deutsch, English
Estimated reading time:
0
minutes

"lucy movie" "lucy trailer" "scarlett johansson" "luc besson" superpowers "drug mule" drug superhero Telekinesis "morgan freeman" "analeigh tipton" france action drama futuristic invincible mob taiwan future dystopian etimmons "Choi Min-sik"