Best Of Mittelstand... alugha in the top 20!
We are still in the very beginning of alugha and till the end of period we had far less to show than today like expand alugha to lot .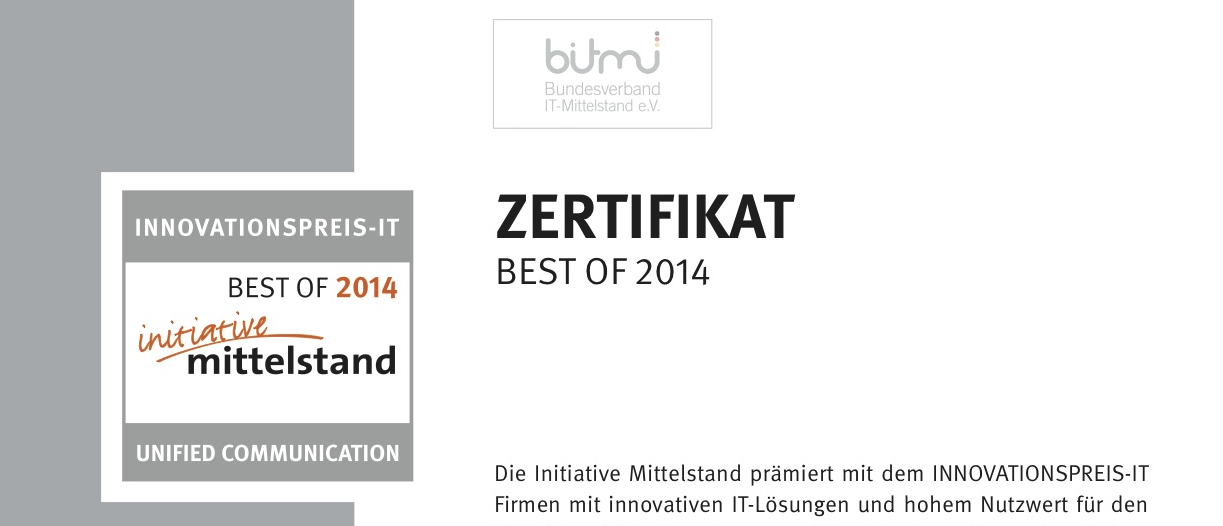 Read this article in: Deutsch, English
Estimated reading time:
0
minutes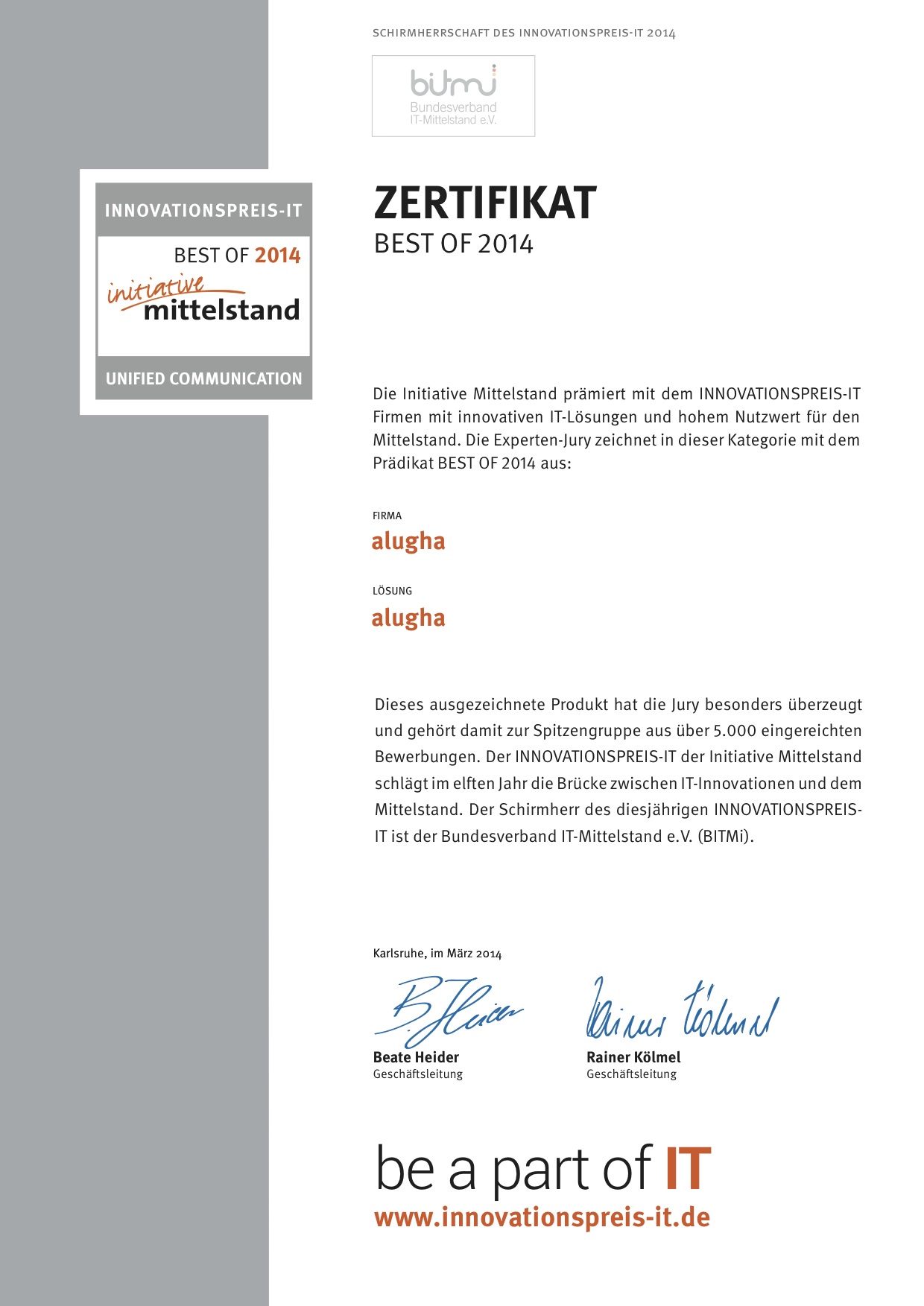 This next award shows us once again that we are on the right track and we can close a big gap. But no reason to take any rest, we will go forward at least the same speed as before!
More articles by this producer
Our new computer linguist is not only skillful with words.
Here at alugha, we love technology and leveraging it in creative ways for our users to provide unique features and a stellar experience.
Our Bavarian soldier presents alugha to the world. Usually with a lot of heart and well organized.
Videos by this producer
The roughly 3-minute film provides an initial impression of the MAHLE plant and also presents the principles and values that govern the way the team works together on a daily basis. And, of course, it highlights the innovative technologies that find application in the MAHLE thermal management produc