The Next Web boost - alugha is attending!
When we received an email that we would be among those 300, we were already so full of joy that we thought that just to be part of this select group was a great achievement. An appointment was quickly found and we were able to present our project via Skype. In about 30 minutes, they were able to visualize the important advantages of alugha and at the end they said that they would once again return to the silent room, and evaluate the calls. So we waited again.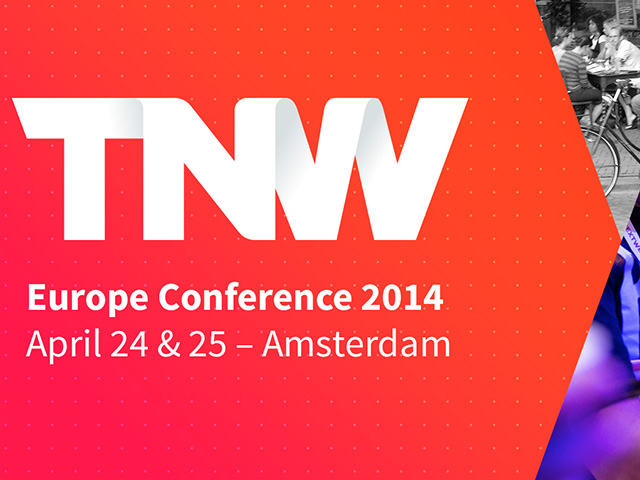 Read this article in: Deutsch, English
Estimated reading time:
1
minute

A few days later, we received an email which told us we were selected among the 70 StartUp's who will participate during the mentioned days in Amsterdam. Of course, we are really very proud of it! The Next Web is a very high traffic website that welcomes millions of visitors per month. On Google+ they have over 2 million followers, on Twitter more than 1 million, and nearly 300,000 fans on Facebook. So quite a very high traffic source! For us, this is an incredible opportunity to present alugha to a very broad mass worldwide. We will try to excavate a lot of different hardware of which have different operating systems and browsers in order to show how well alugha works. If you are attending the Show as well and would like to meet us, please do not hesitate to arrange an appointment with us. We will keep you informed!