Keynote internal - The first!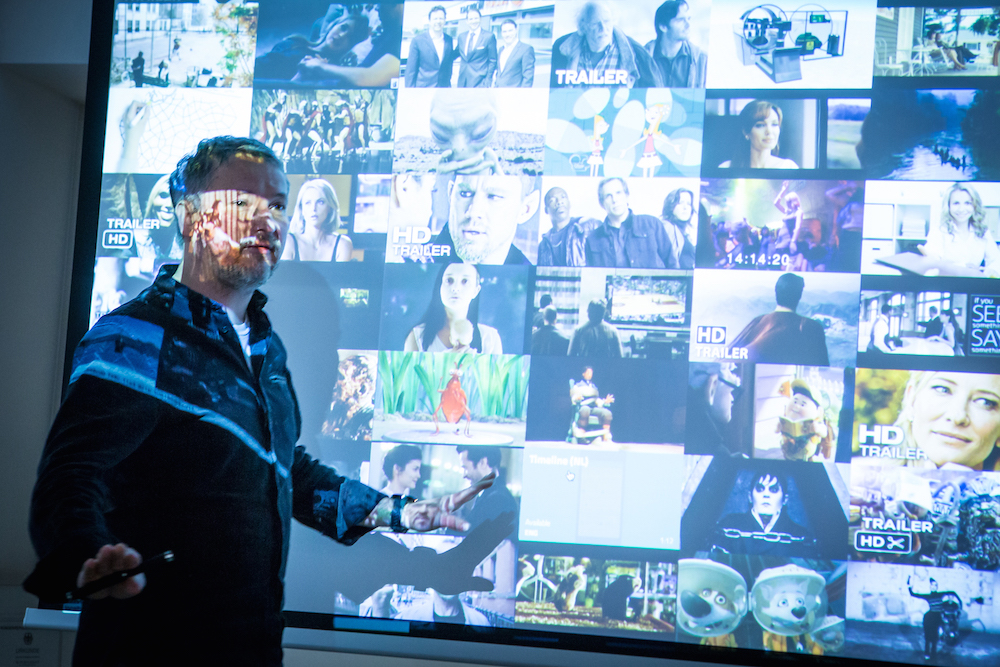 Read this article in: Deutsch, English
Estimated reading time:
2
minutes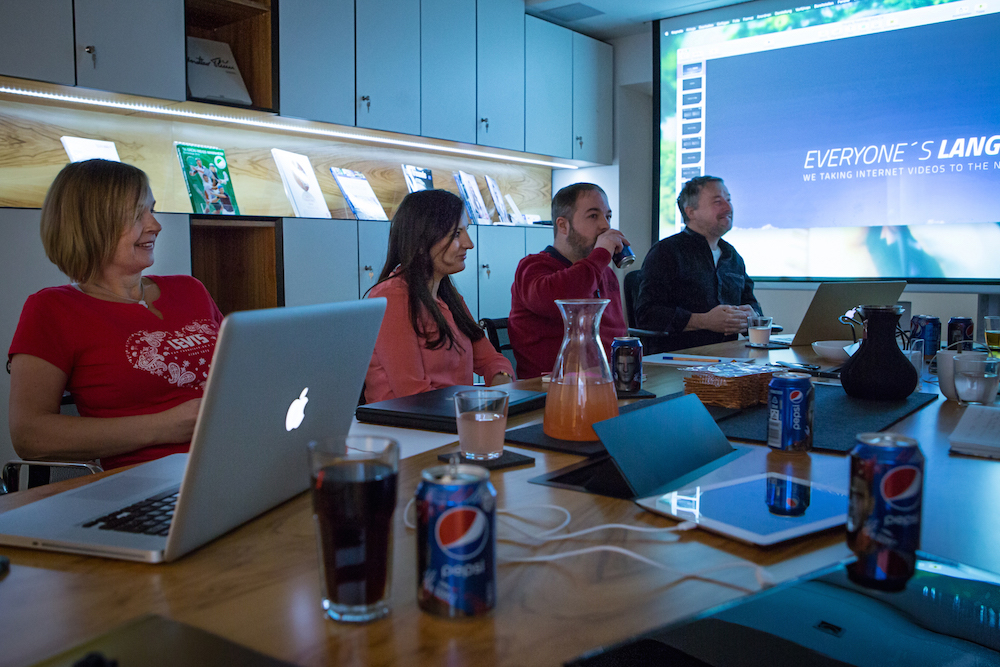 Both my roadmap as well as my personal ideas were on the paper. The development has progressed so much that we are close to our first final version. Time to get the whole acting team together and to spend two wonderful and effective days together. We started Thursday with different team groups. I was together with our developers and we discussed the roadmap from their respective point of view. Primarily we discussed which techniques we want to use, who has special experience and/or strength in one or the other area and who can take on the tasks or part-projects. After we finalised this, we talked about the current status of development. Everyone gave an update and explained where we had to take further actions. Great experience and ideas have been exchanged and we were able to eliminate possible inconsistencies during the meeting.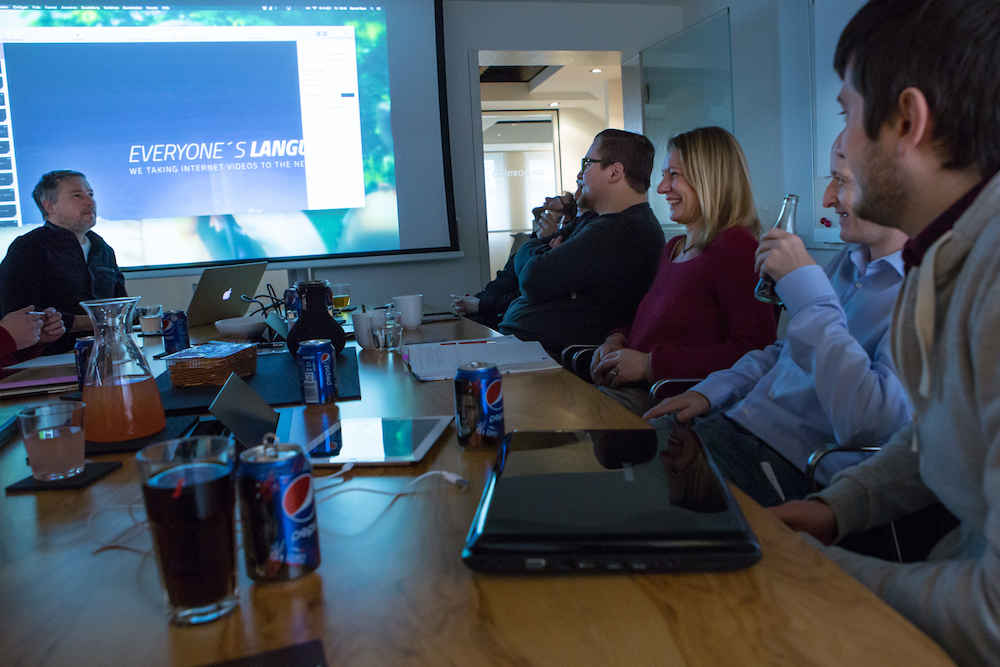 By the way, one thing I really like about our team of developers: Everyone supports everybody, we learn with and from each other. There are different experiences and everyone benefits from them. This is, since my time at yellowTab, really the best development team where I ever could participate. This day we paved the way to be able to deliver you a great product within the next 12 to 18 months, you hopefully will be excited about it. In the evening, after a long- and also exhausting meeting - our team went to a karaoke bar, where one or the other developer even showed different qualities … More of that another time.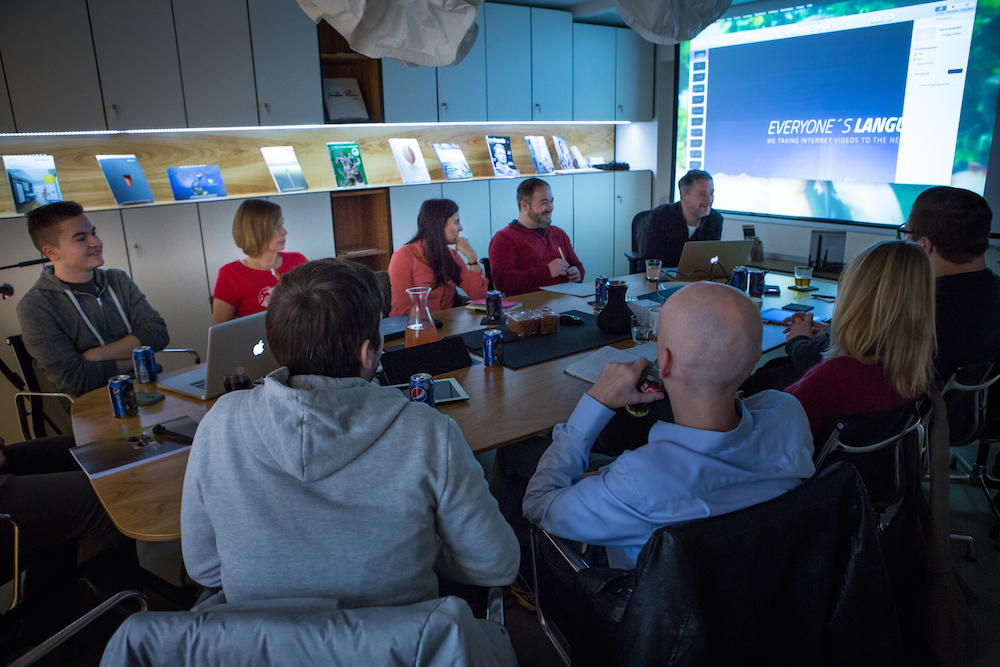 On Friday was, after all, the big day: Our whole team sat together at one table. The question was, if I meet everyone's vision with my roadmap, as big intersection. Step by step I introduced every single version, from 1.0, 1.1 …..1.9…...2.0 up to version 2.3 and asked my team for feedback to make sure that we all agree on everything that reached me so far. And so it was. Every question and idea of my team was already anchored in the roadmap. But this is not only a collection of various ideas of my team, of our users and myself, it is the direction for every further actions we take. If marketing, advertising, sales or development of the software. We collected enough input for an exciting journey in the next 16 months.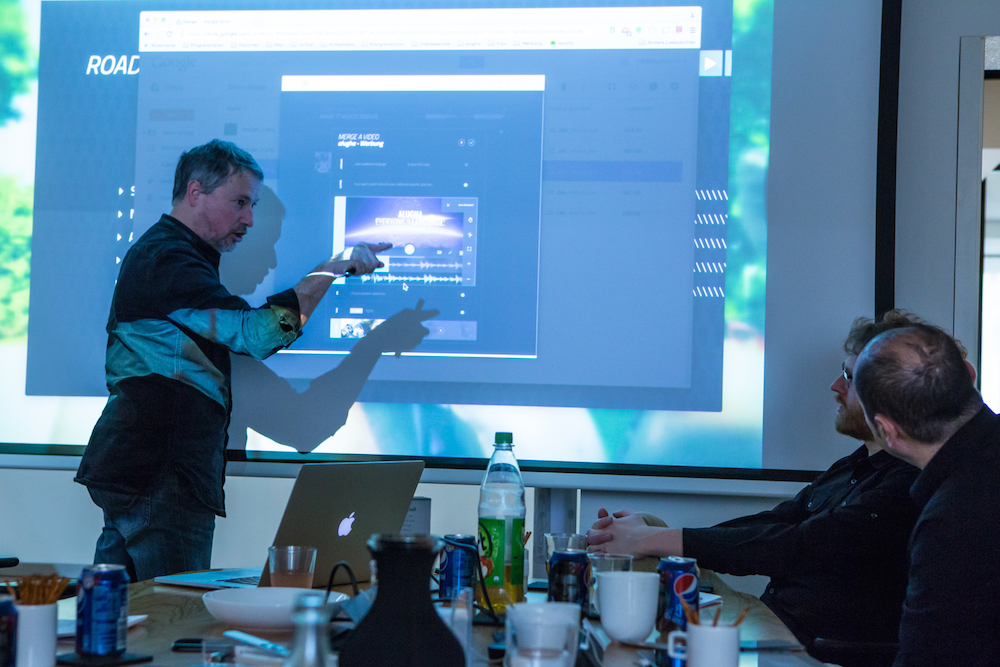 It was our first Keynote and it was only "internal" for our small team. But to me personally it was much more - it was something special. I am very proud that I could present it in this framework and that I could collect feedback. My next goal for the next Keynote is a slightly bigger occasion, with one or the other external expert we can invite to . And, it should be done soon. My personal recognition? A great team, where I can be "crazy" and where every idea - as crazy as it might be - is being discussed seriously.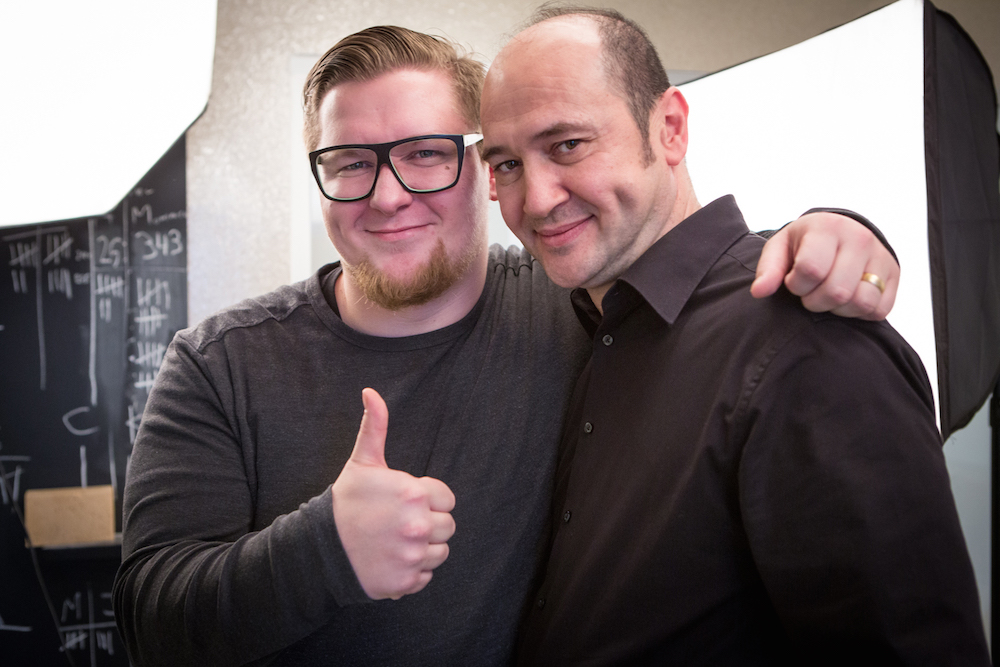 See you! Bernd