Let's talk! Manuel, the 3D animator!
Introduce yourself! Who are you and what are you doing?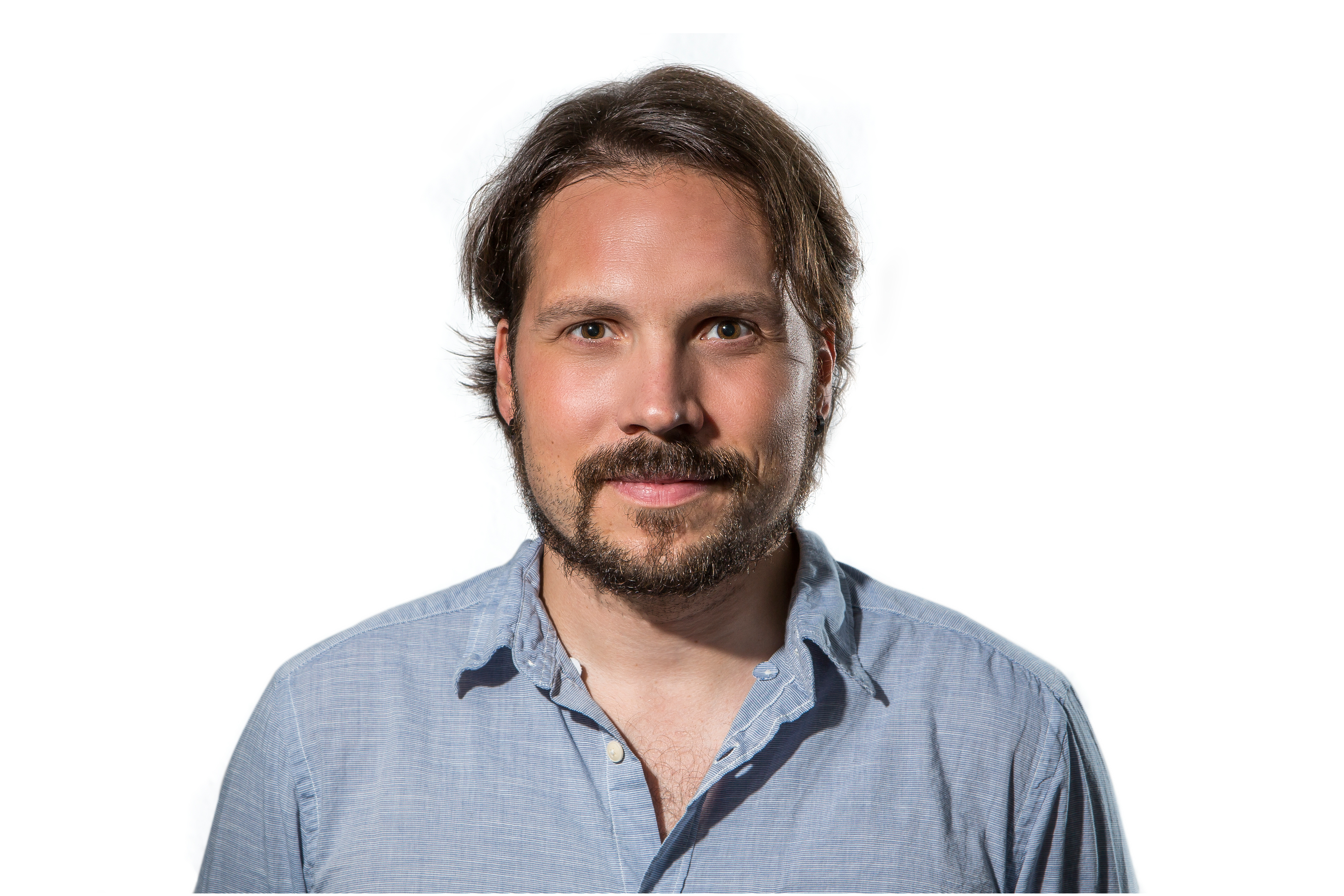 Read this article in: Deutsch, English
Estimated reading time:
1
minute

Hi, my name is Manuel Ding, I work as 3D-artist and animator on freelancing base. What's a 3D media designer doing for alugha? Which projects caught your interest? I worked in many areas as freelancer: as 3D-artist for car visualizations, for real time applications in trainings areas, or as animator of a cine movie. Variety is important to me and that's what got me into alugha. What's your tasks at alugha? I support the creative team, create animations for intros, tutorials, fair- and advertising videos. What do you like about the work? As said: the variety. Besides that I am THE 3D-media-designer here. I am individually responsible for modelling, effect animation and so on, while I got only a small role within the bigger projects like the cinema movie. At alugha I have from draft to final cut the right to be heard. Clearly, at alugha it's all about videos and language. Where are the advantages of online video campaigns and a good 3D media design in your opinion? What's so important about your work? Good design produces eye-catchers. With having a constantly growing number of online videos it is important to step out of the mass. With appealing intros for example you provoke appetite to the following video. Online campaigns work viral and you reach the whole world. Therefore it is important that the appearance has quality and is contemporary. . If you think about the future, where do you see yourself and the company in 10 years time? I got promised Venice-Beach, and I like that thought ;) The last one is about big dreams, what are they? Peace and harmony for everyone. I'd like to carry on creating animation movies and dream about an own production in feature-length.