GamingSpot: new division of alugha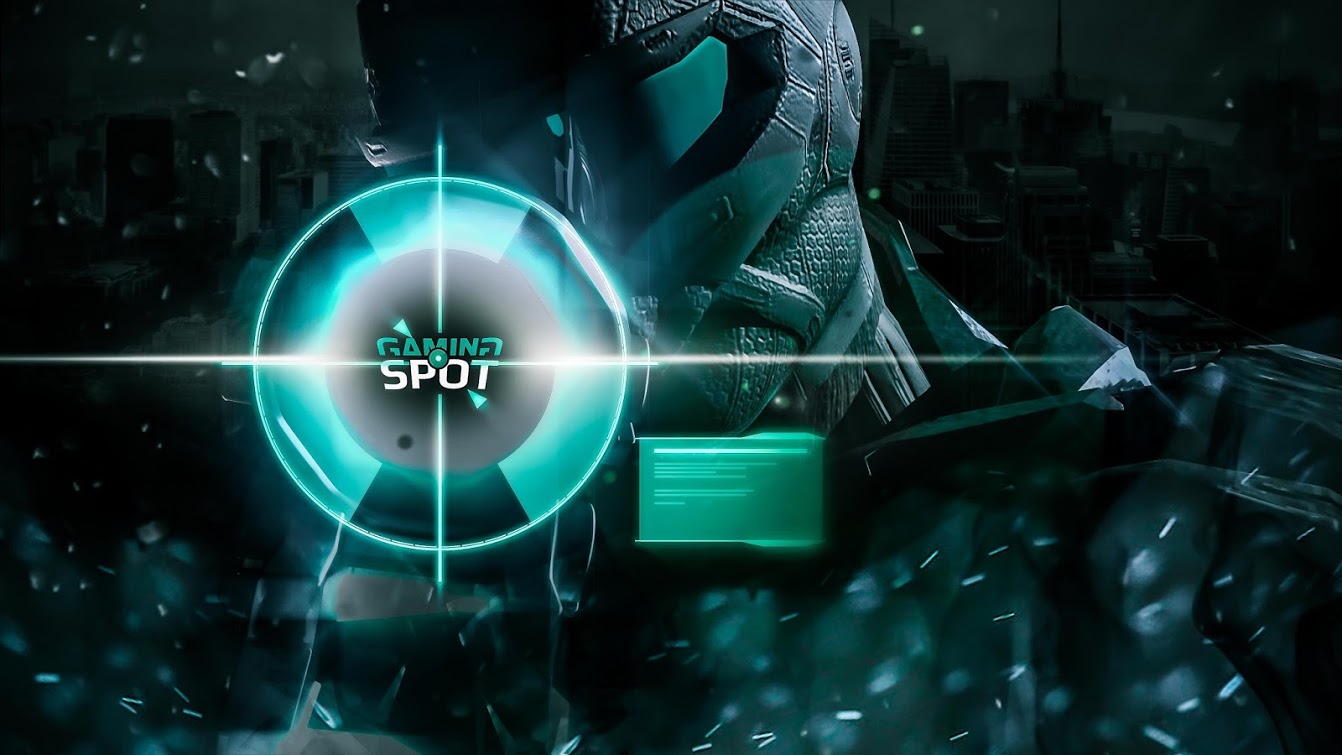 Read this article in: Deutsch, English
Estimated reading time:
2
minutes

Multilingual game trailers on GamingSpot
The GamingSpot page is in the early stages, but our working student Andreas is feeding it with more and more content every week, so there's already a lot to see :-) There are no preferences for particular platforms on GamingSpot. We're covering older consoles such as PS3 and XBox 360, but newer systems such as PS4, XBox One, Wii U and the PC as well. We have some bigger projects planned for the future. The homepage will offer a lot: from reviews through to Let's Plays – certainly everything multilingual.
Try it out!
You want to publish your own Let's Plays multilingually? No problem! Simply create a free account at alugha, upload several sound tracks and produce your own videos in different languages. The alugha team will support you. GamingSpot is the ideal platform to publish your multilingual Let's Plays! If you're interested, please contact Andreas via email at anvolkma@alugha.com :-)
Computer games as a phenomenon for society as a whole in Germany
According to a representative survey conducted by order of the digital association Bitkom, the amount of gamers in Germany has increased within the last two years from 25 to 30 million – that means 42 percent of the federal citizens are playing computer and video games of all kinds. The survey was published before the start of the games fair Gamescom that has taken place in Cologne from the 5th to the 9th of August this year. Around 1200 german citizens from 14 years up were interviewed. Furthermore, the survey provides insight that gaming isn't a male domain anymore. With 42 percent of the women playing computer games, female gamers have as good as caught up with the men (43 percent). And also regarding the age groups, it's been a long time that only young people play computer and video games, although they are still undisputed in the lead with 81 percent. 55 percent of the 30 to 49 years old are gamers, 25 percent of the 50 to 64 years old and even 11 percent of the generation 65 and above are playing computer and video games. In general, the interest in the gaming field is increasing steadily. By now, every fourth non-gamer (26 percent) can imagine to start playing computer and video games.
Most popular games, new trends
The casual games are, with 56 percent, most sought-after, followed by strategy and brain games as well as action games, each with 50 percent. Likewise belonging to the most played games are social games, run and sport games and Jump'n'Runs. There's a new trend with regard to the manner of playing. Meanwhile, instead of the stationary PC's (69 percent), the cellphone is at the top: a total of 78 percent of the interviewed are using mobile games that can mostly be downloaded on the smartphone at no cost. A popular trend is also watching live broadcasts of computer and video games. There's a great interest in e-sports, the live broadcast of competitive games. Here, gamers compete against each other in digital tournaments, attracting a steady growing fan community. In this sense: We wish you a lot of fun with GamingSpot – let the games begin ;-)