YouTube Red – video giant started paid service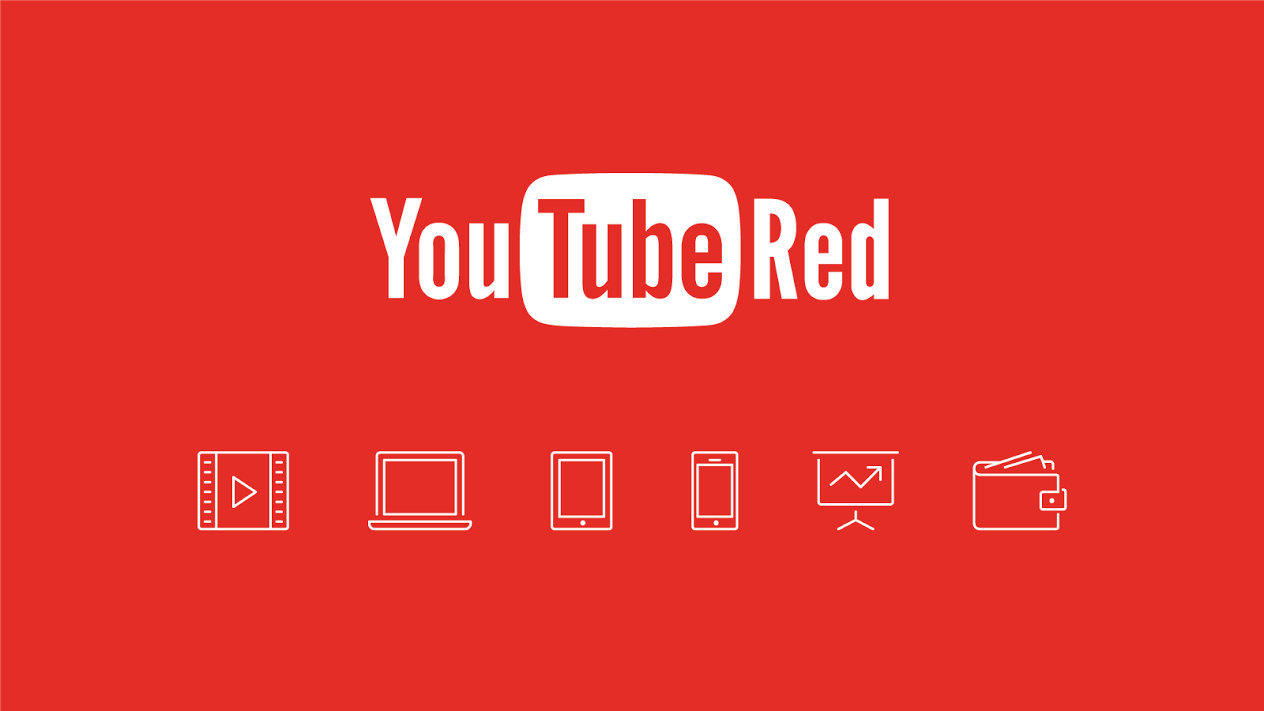 Read this article in: Deutsch, English
Estimated reading time:
2
minutes

What exactly does YouTube Red offer?
YouTube Red users can watch videos completely ad-free – included are ads before and during a video, as well as banner ads, search ads, and video overlay ads.
With the YouTube app and the mobile apps of YouTube Gaming, it's possible to save videos and playlists and watch them offline afterwards, for up to 30 days.
Users of the paid service can play videos with the YouTube app or the YouTube Gaming app while using other apps or when the screen is off.
A Google Play Music subscription is included in the membership at no additional cost. On the other hand, everyone who has already subscribed to Google Play Music can use the benefits of YouTube Red as well.
Consequences for YouTubers with revenue
YouTubers who are members of the partner program of YouTube can earn money with their videos. According to TechCrunch, these have to decide now: They either sign a new contract and join YouTube Red or they risk the deactivation of their channel. Then, the contents won't be available to the public anymore – neither in the free version nor in the paid service.
Implications for normal users
YouTube Red is solely a premium version. Thus, the free version of YouTube will continue to remain as well. Nevertheless it's possible that some of the channels will get blocked due to the explained YouTube demands towards the members of the partner program. Though TechCrunch reports that according to YouTube, 99 percent of the partner content will still be available. Furthermore, normal user won't have access to the Red Original Series and Movies, which were announced by YouTube for the coming year. Only subscribers to the premium version will be able to see these exclusive formats and movies with famous YouTube Stars like PewDiePie.
Conclusion
With YouTube Red, Google is now offering both ad-free music and video streaming in the US for 9,99$ and could steal customers not only from music streaming services like Spotify, but from video streaming services like Netflix as well.