Team growth! hoTodi does Tutorials again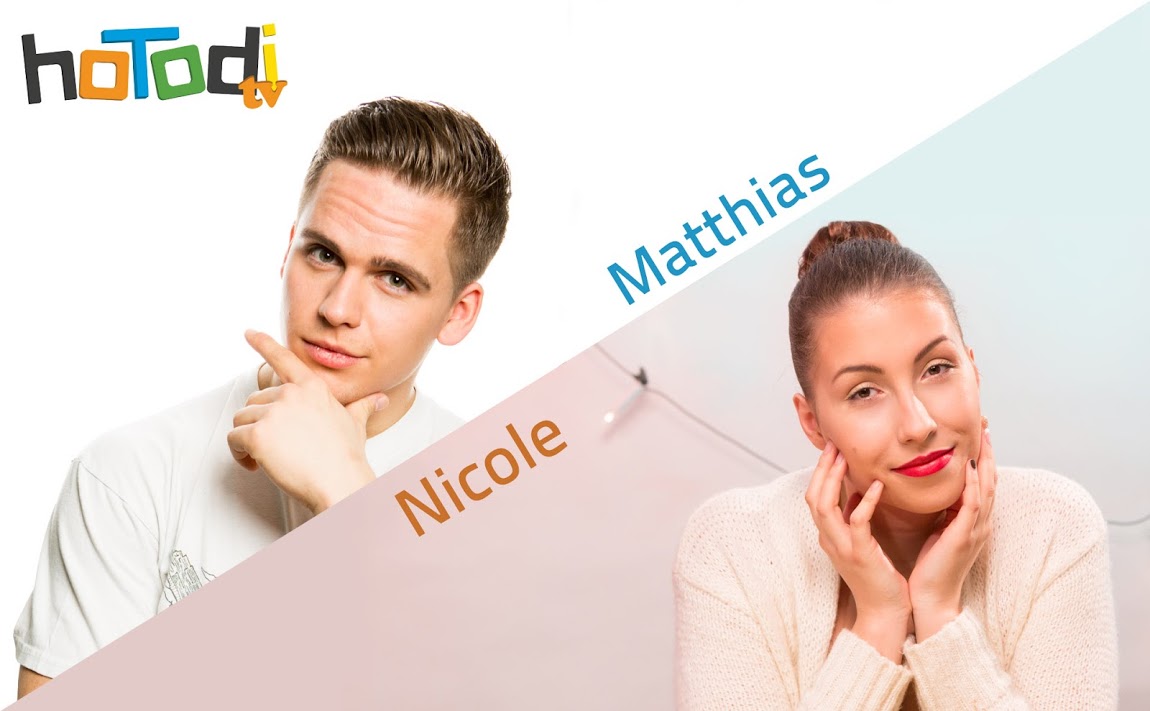 Read this article in: Deutsch, English
Estimated reading time:
2
minutes

hoTodi – We create knowledge
The video portal hoTodi was founded in 2008 and includes a youtube channel, a homepage and a facebook page. hoTodi stands for How-To-Do-It, thus it's about imparting knowledge and information of every kind to other people. Whether videos about maths, the use of operating systems and software, the handling of a mobile device, video editing or politics and history – hoTodi assuredly has some explanations and tips.
Team growth Matthias
Matthias is studying biology and sports to become a teacher and is passionate about karate. The native of Speyer learned about alugha from a friend and was thrilled about the idea of offering multilingual online videos right away since he grew up bilingually and thus has to do with multilingualism from an early age. At that time he had just started his private youtube channel and so the idea of a cooperation with alugha was born. Matthias mainly does tutorials, reviews and lifestyle tuning for the hoTodi-tv channel. In the near future, he increasingly wants to concentrate on useful videos on the subject of (amateur) filmmaking. He made a start with three videos about the free picture editing program GIMP. Similar videos about the adobe creative suite and practical tutorials on camera, light, cut and so on are to follow. Besides the three GIMP videos, Matthias has published three further multilingual videos so far: unboxing and review of the mobile battery 5000mAh as well of the screen protector panzer film by Coolreal and one about the by now worldwide popular selfie stick. We have the latter for you as an example:
Team growth Nicole
Nicole is a trained fitness instructor and has danced ballet for nearly 10 years. Formerly, when she still was in puberty, she hated to make herself up – she just didn't get it right. Sometime, she had the idea to watch a video about it. She was so enthusiastic that she developed a kind of "addiction" for these videos. Meanwhile, she's an expert herself and will provide you with multilingual videos on the topics of beauty, make-up, fitness and lifestyle. A series of "diarys" regarding her workouts is also planned. As of now, there are four multilingual videos from Nicole on hoTodi: a tutorial on Make-up Basics, a Red Lip Christmas Makeup Tutorial, a Green Glitter Smokey Eye Makeup Tutorial and a video in which she shows you a Simple Night Out Look with a few budget-friendly products. Here we also have the latter for you to take a look at: