Experience online videos realistically: With YouTube into the virtual reality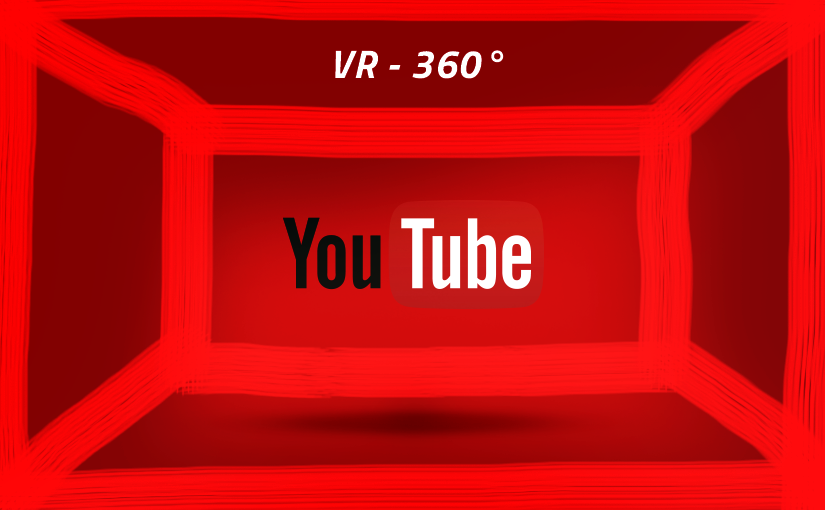 Read this article in: Deutsch, English
Estimated reading time:
1
minute

360-degree videos with virtual reality mode
Since the beginning of the last year, YouTube has supported 360-degree videos that can be watched on conventional displays but you have to change the viewing angle with your finger or the mouse. With the current version of the YouTube app for Android, you are now able to switch into a virtual reality mode on selected 360-degree videos. For that, you only have to select the glasses symbol displayed at the bottom of the videos.
Put the Cardboard on and step into virtual reality
In order to immerse into virtual reality, you also need a Google Cardboard which consists of a basic cardboard box. You just drop your phone into the Cardboard viewer and you're off! The video almost fills the entire field of view and you can look in every direction so you have an impressive 360-degree view. It creates a feeling of spaciousness and even distances seem lifelike, as if you were actually there. So, the VR-glasses allow a whole new 3D video experience with depth effect. Using a built in button, you can even pause playing videos, or fast-forward or rewind them. You can also watch completely regular videos with VR glasses. However, it will lack the 360-degree view and 3D effect but, according to YouTube, this still creates a kind of virtual movie theater.
Selection of VR videos
All available VR videos are listed in this playlist. The selection is rather limited. Currently, you can watch videos such as The Hunger Games – VR Experience or World Tour – A Jump VR Video.
More articles by this producer
Our new computer linguist is not only skillful with words.
Here at alugha, we love technology and leveraging it in creative ways for our users to provide unique features and a stellar experience.
Our Bavarian soldier presents alugha to the world. Usually with a lot of heart and well organized.
Videos by this producer
The roughly 3-minute film provides an initial impression of the MAHLE plant and also presents the principles and values that govern the way the team works together on a daily basis. And, of course, it highlights the innovative technologies that find application in the MAHLE thermal management produc