New series: We introduce producers of educational videos on alugha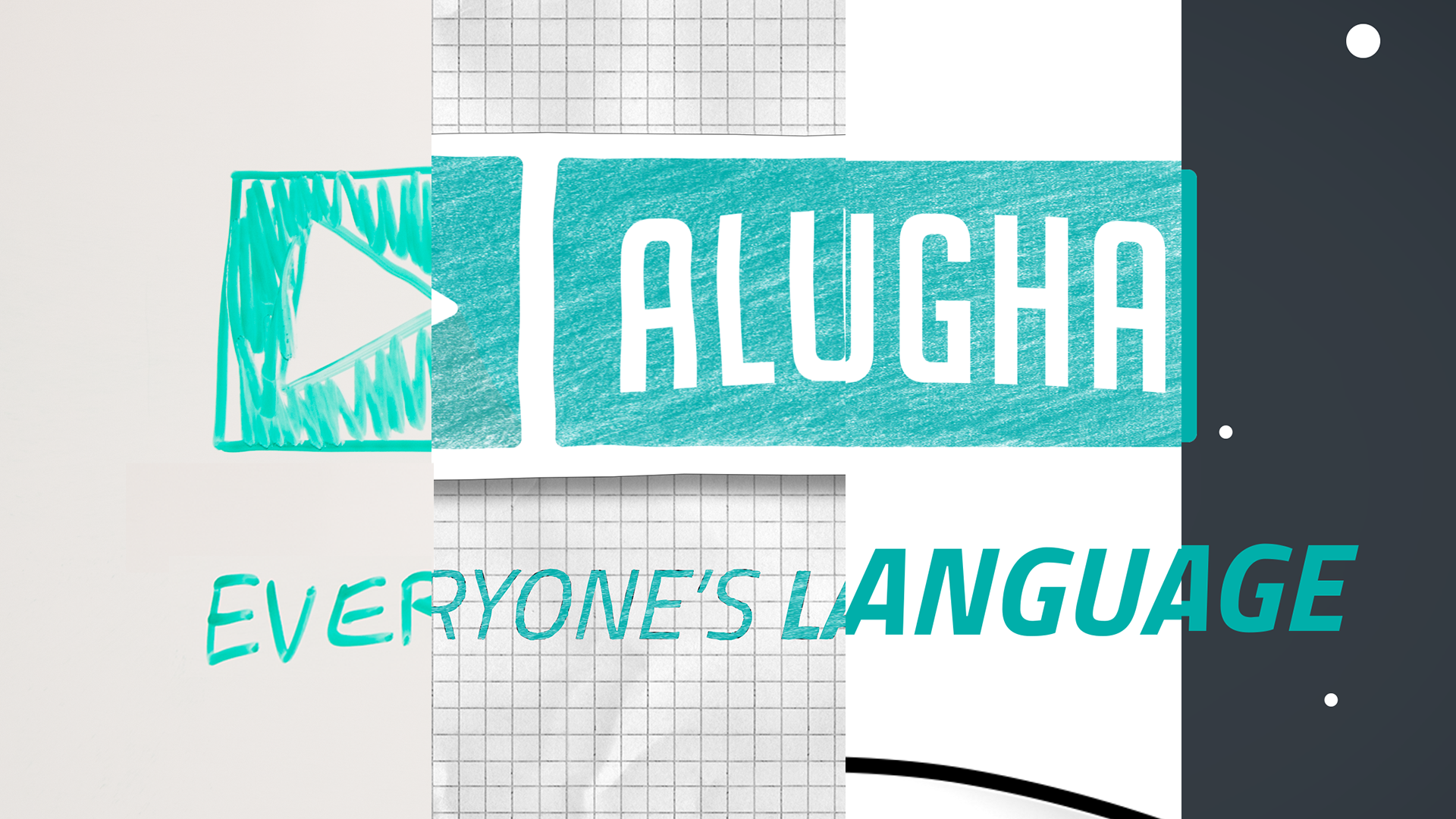 Read this article in: Deutsch, English
Estimated reading time:
1
minute

We support the distribution of educational videos of different channels which we carefully selected. They cover topics which are – also according to our experience with the education portal hoTodi – highly demanded or near and dear to us. There are, among others, videos about interesting facts from the fields of physics, politics, medicine, astronomy and chemistry. The videos briefly summarize the different facts in a vivid and easily understandable manner. You can definitely learn a lot on these channels. In the following teaser, you can see the channels we are talking about:
Since most of the videos are only available in English, we dub most of them on our own, so you can also watch them in German (by the way: an interesting article about the topic "dubbing" is coming soon ;-) !) In the coming weeks, we will gradually introduce one of these producers. Therefore, keep reading our blog so you don't miss one of the posts :-) By the way, with our videos you can not only gain interesting knowledge, but also simultaneously improve your foreign language skills for free! Click here to learn how. Do you also make tutorials or educational videos and want to finally reach people globally? Let us know – we will assist you!
More articles by this producer
Our new computer linguist is not only skillful with words.
Here at alugha, we love technology and leveraging it in creative ways for our users to provide unique features and a stellar experience.
Our Bavarian soldier presents alugha to the world. Usually with a lot of heart and well organized.
Videos by this producer
The roughly 3-minute film provides an initial impression of the MAHLE plant and also presents the principles and values that govern the way the team works together on a daily basis. And, of course, it highlights the innovative technologies that find application in the MAHLE thermal management produc