Lessons Worth Sharing: TED-Ed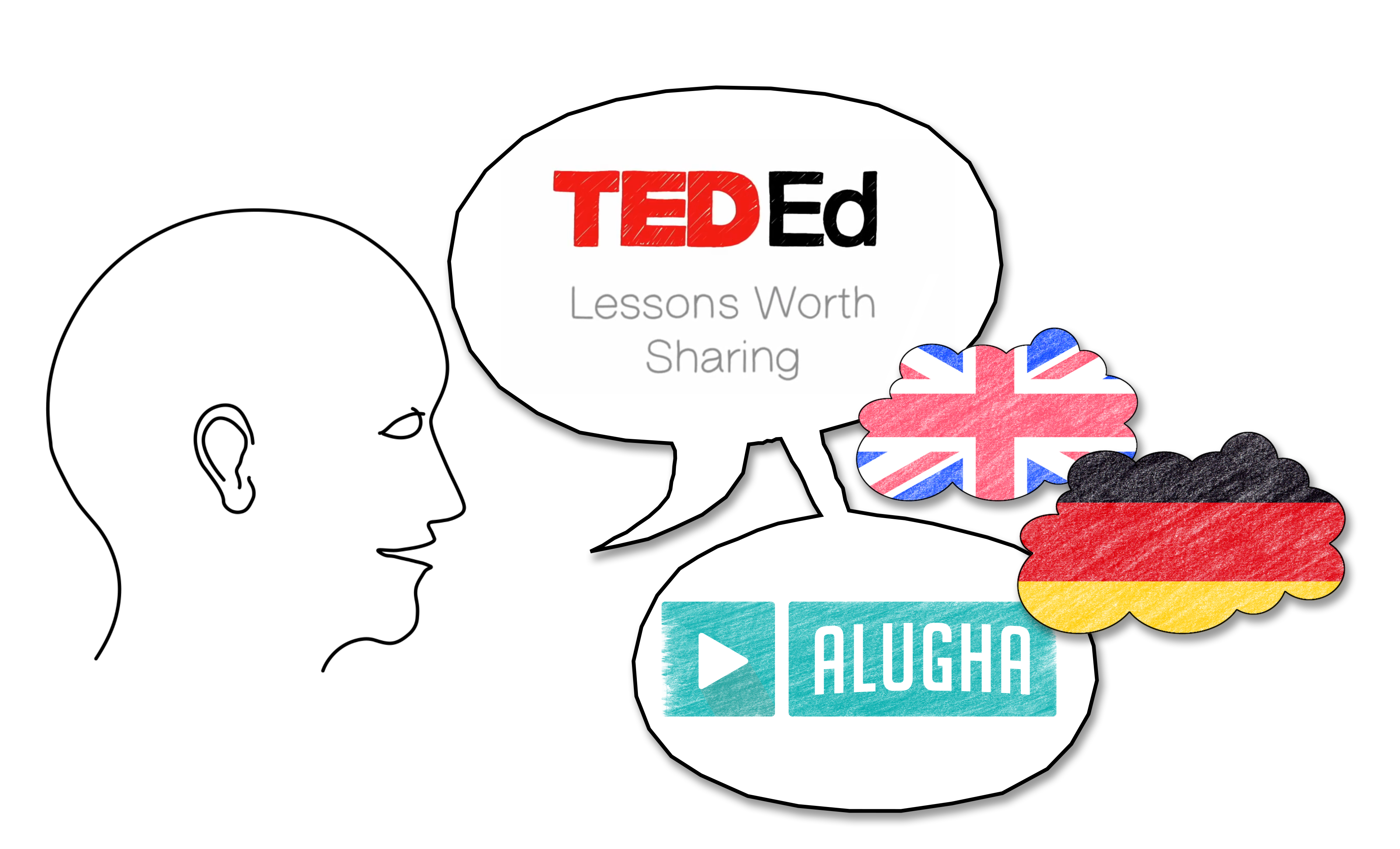 Read this article in: Deutsch, English
Estimated reading time:
1
minute

First of all, we'll show you our teaser to this channel
TED stands for Technology, Entertainment, Design and is a platform for ideas worth sharing. Originally, TED started as an annual innovations conference in Monterey, California in 1984. Today, the organization shares ideas from various areas (science, business, global topics etc.) with the general public. Particularly well-known is the TED Talks site on which the best talks are made available as free videos. Creating lessons worth sharing: TED-Ed TED-Ed is a global initiative and an extension to TED. TED-Ed provides a free platform with educational video lectures for teachers and learners alike. Over time, this platform became an ever-growing video library of educational videos on various topics. The TED-Ed YouTube channel has more than 2 million subscribers, over 200 million views and around 1,100 videos. The videos on Ted-Ed are carefully curated - many were created from collaborations between talented educators and animators nominated through the TED-Ed website. A lot of the videos were also made by students in so called TED-Ed Clubs Watch TED-Ed videos in different languages Since 2009, some of the available TED video have been provided with subtitles in several languages. We at alugha make the whole thing much more user friendly: on our site, you can very easily watch die TED-Ed videos in several languages. Just click on the blue globe and you can switch between the available audio tracks fast and uncomplicated. If you want to give it a try, we have an example video in German and English. It's about the question what would happen if you didn't sleep.