MinutePhysics: cool physics and other sweet science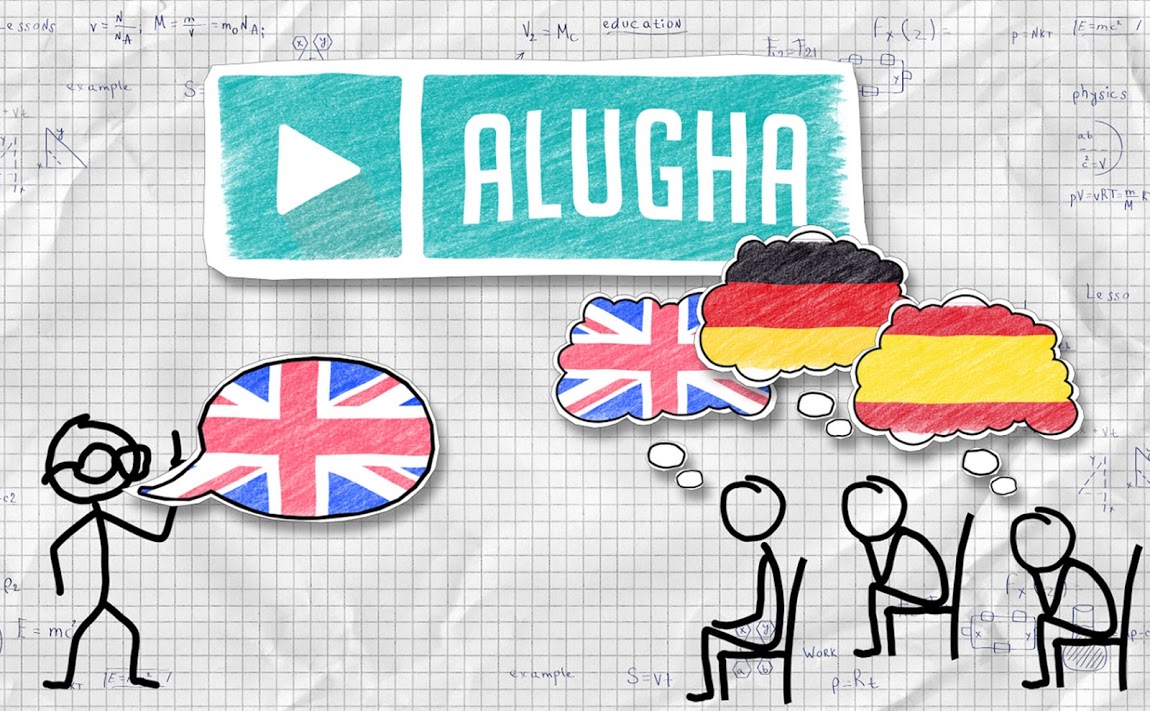 Read this article in: Deutsch, English, Français
Estimated reading time:
1
minute

First of all, we have an apposite trailer for you:
The YouTube channel MinutePhysics was founded in 2011 by Henry Reich. Meanwhile, the channel consists of 163 videos, has over 3 million subscribers and nearly 250 million views. As the name already suggests, the videos of MinutePhysics explain physics-related topics easily and understandable in around one minute – true to the motto "If you can't explain it simply, you don't understand it well enough" (Albert Einstein). The explanations are supported by time-lapsed drawings. MinutePhysics has already collaborated with Vsauce (a series of YouTube channels which mostly deal with scientific topics) as well as Neil Turok, the director of the Perimeter Institute for Theoretical Physics. Furthermore, videos of the channel have been featured, among others, on PBS NewsHour, Huffington Post and NBC. The most popular MinutePhysics video has been watched almost 10 million times. It investigates the question as to what happens, if an unstoppable force meets an immovable object. Reich also produced, among others, a three-part video series to explain the higgs boson. Here we have one of our multilingual videos of MinutePhysics as an example for you in German, English and Spanish. It's about the question why we put telescopes in space:
More articles by this producer
Our new computer linguist is not only skillful with words.
Here at alugha, we love technology and leveraging it in creative ways for our users to provide unique features and a stellar experience.
Our Bavarian soldier presents alugha to the world. Usually with a lot of heart and well organized.
Videos by this producer
The roughly 3-minute film provides an initial impression of the MAHLE plant and also presents the principles and values that govern the way the team works together on a daily basis. And, of course, it highlights the innovative technologies that find application in the MAHLE thermal management produc