In a nutshell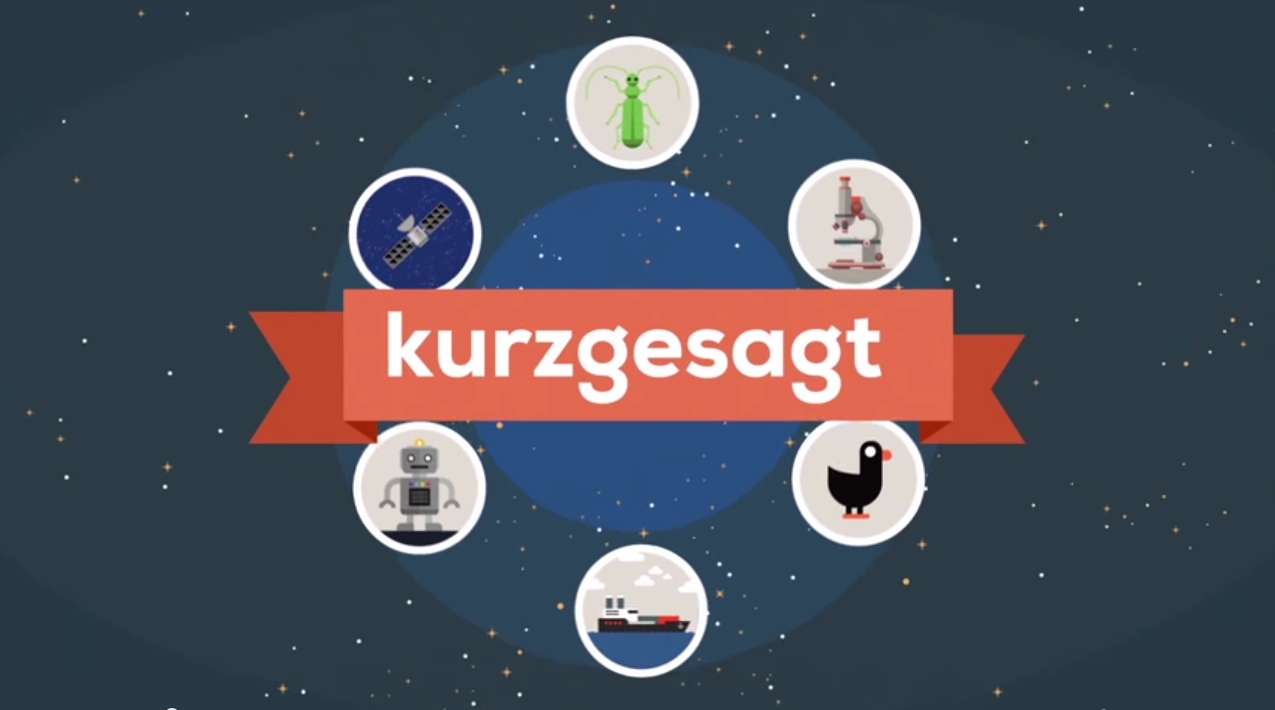 Read this article in: Deutsch, English
Estimated reading time:
1
minute

If you're interested in our opinion of them, click here:
Hard Facts:
The YouTube channel was established in Munich and deals with designing and animating videos, and covers the areas of education, science and commerce. Apart from that, interaction and music are an additional part of their work. Founded in 2013, the channel already counts more than two million subscribers and 40 videos. After not even three years, Kurzgesagt has cooperated with big brands like Microsoft, Audi or Siemens. With a minimalist and colorful design, the channel stays in mind. You cannot only visit them on their website but also in numerous social networks. So they try to explain the world to you - everywhere! To make a long story short - we have a lot in common with them ;-)
As an example, Kurzgesagt have the potential to explain to Penny "how it all started with a big bang". Or even to you. Bazinga!
Go for it!
With alugha, you can start to fill boring hours with science right here. And that even in various languages!
We wish you guys a lot of fun!