IT companies in the Rhein-Main-Neckar region are top notch
"Silicon Valley of Europe" is in the Rhein-Main-Neckar-Triangle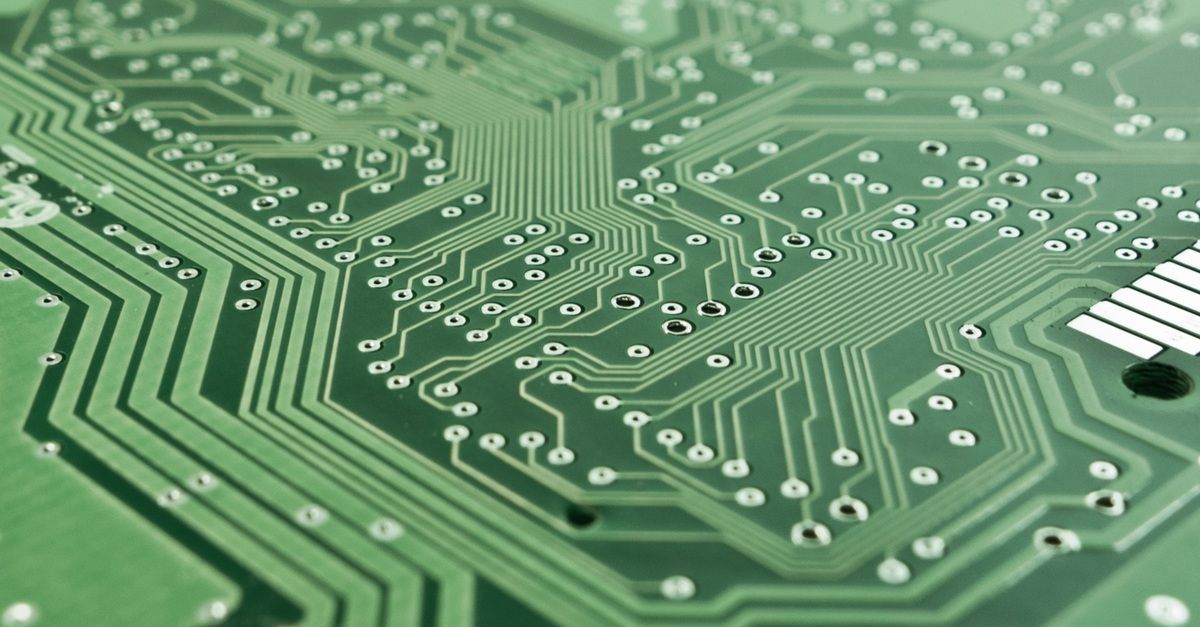 Read this article in: Deutsch, English
Estimated reading time:
1
minute

Berlin, Berlin, we're going to Berlin. Because it is supposed to be the metropolitan area of German startups. But is that true? A study of the Technische Universität Darmstadt, already released in 2010, refutes this claim. According to the study, the IT-Clusters, accumulations of IT companies, of the Rhein-Main-Neckar region are extremely successful in business - also internationally. This certainly attracts startups that want to take advantage of these extremely attractive conditions. Half of the global turnover of the hundred largest European software providers was recorded in the central German region. So the "Silicon Valley of Europe" is not up in Germany's far northeast, but exactly in its center. The Rhine-Main-Neckar area even surpasses Paris and London, because, with 12,9 billion euros in software sales, they took first place of the "Truffle 100 Europe" rating list, which provides European software industry data. So, the success of the central German region already became apparent six years ago. 
Critical success factors for the emergence of IT clusters are, according to the study of the Technische Universität Darmstadt, primarily a long-term business location, global success of leading companies, qualified labor and a sufficient number of universities and research establishments. 
Established businesses in the utmost successful Rhine-Main-Neckar-Triangle are for example SAP, T-Systems, Microsoft Germany and Software AG. 
As other companies do, we at alugha also devote ourselves to the development of software solutions for the continuing digitization of companies- and our solution is multilingual!
One video, lots of languages, worldwide understanding! 
Promising, right?
So, what are you waiting for? Also create your own, multilingual alugha account! It's pretty easy. :-) 
#doitmultilingual