Get rich or die tryin' - YouTube as a profession
What does it need to become a YouTube star? We have the answers.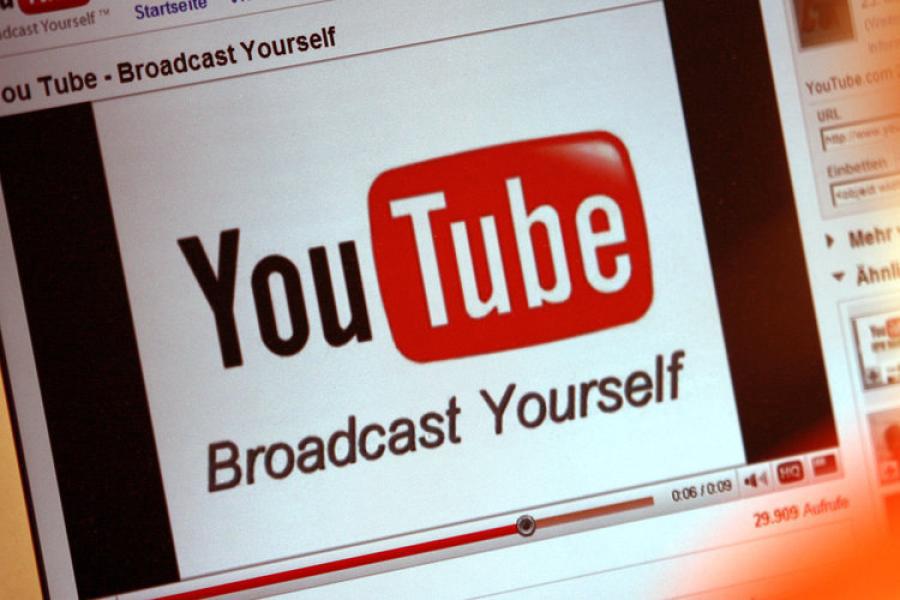 Read this article in: Català, Deutsch, English, Español, Português
Estimated reading time:
2
minutes

Some people have boring jobs, other jobs are rather interesting. But did anyone ever gave you the answer "YouTube" to the question, what he or she is doing as a profession? Us neither. But there are people who earn their livelihood with the videoplatform. For most of the producers, YouTube is just a hobby, in which they invest a lot of free time besides their actual job. But a couple of YouTubers put their whole time into their avocation and can thereby make it to a fulltime job. For you, we answered the most important w-questions:
By what do YouTubers make their money
Advertising. Dot. Before you can even watch the video, the producers show advertising to make money with. Who thinks, that this is unfair and goes quick, is wrong. The money they make per click is in the millicent area. A realistic credit is for example two millicent per click. To earn 100€ with a video, the respective producer would need 50.000 clicks. And, as we all know: 100€ are definitely no monthly salary. The videos have to be watched million times in order to make a living.
What does it mean to do YouTube as a profession?
We can also answer that question with one simple word: work. Work and even more work. All the videos have to be recorded first and then you have to cut, render and upload them. Only the prework, the rough scripting of the videos, often takes hours. Until a video can finally be uploaded on YouTube, 12 or even more hours of work can pass. And we're talking about one video - who wants to earn money with YouTube should upload videos every day. Plus, you have to be endued with skills which are spread unbelievably wide: writing, filming, cutting, setting and so on. Slowly, you can get an imagination, that "YouTube" is not an easygoing, chilly job but hard work.
How many subscribers does one need to do YouTube as a profession?
A lot. As a rough measure you can say you need about 100.000 subscribers to earn enough money with YouTube. So "only" YouTube is not nearly enough, because somehow you have to reach this unbelievable big number. Keyword: Social Media Marketing. Here we reach a further area of which a YouTuber has to understand a lot. To promote oneself on social networks is namely not that easy.
What does it mean?
Being a YouTuber is a very stressful and time-consuming job. It is at least as time-consuming as other, "normal" Jobs. Everyone should respect the people who achieved making money through YouTube. What we think is that alugha is also very cool, and we can even go outside without being surrounded by fans … who knows, for how long ;-)
That was our following post to "started from scratch", we hope you could get an insight in the life of a YouTuber and you had fun.
See you soon!
Your alugha team :-)