Tessa's first week at alugha
My name is Tessa and I'm doing a holiday job here at alugha for three weeks. I am 16 years old and just came back from my six months student exchange in New Zealand a month ago.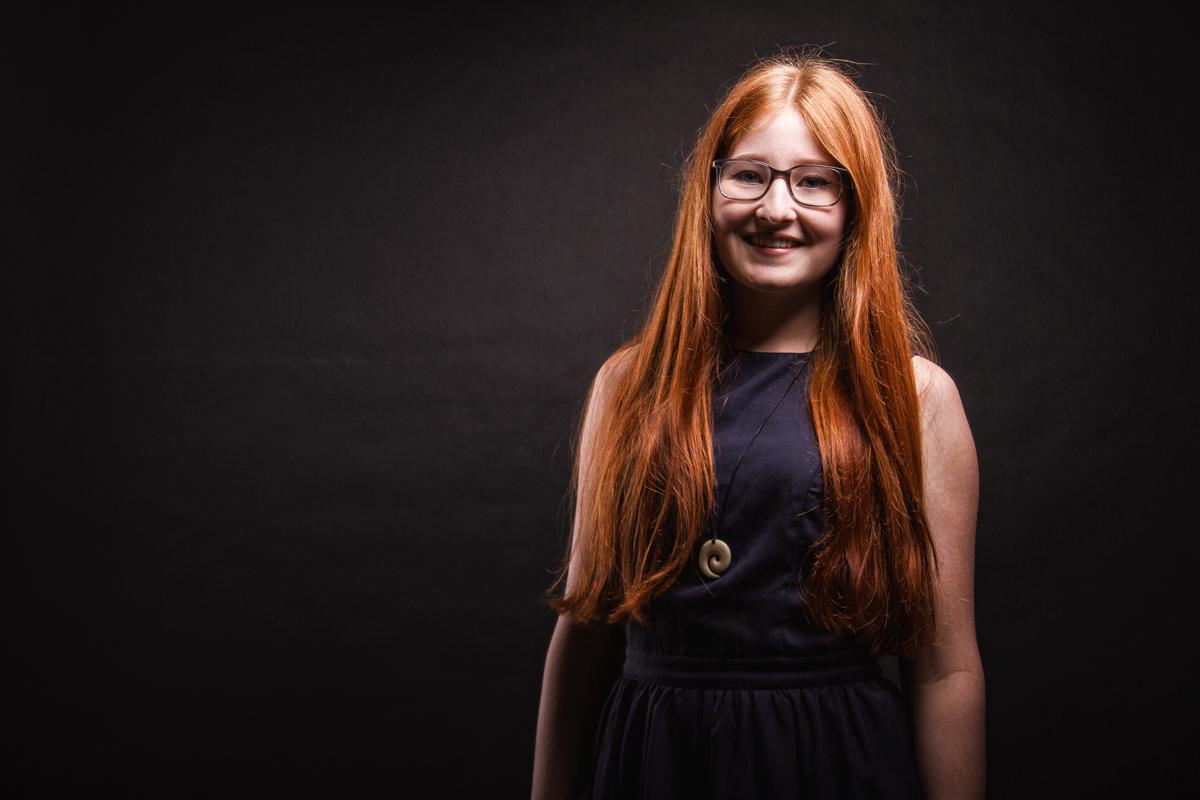 Read this article in: Deutsch, English
Estimated reading time:
1
minute

After my parents told me about alugha, I thought it would be a great opportunity for me to use my new English skills, so I applied for a holiday job and here I am :)
I love to learn new skills, so alugha was perfect to learn lots of new things.
So far I have helped writing the script for an important video and I tried my best being the camerawoman for that one. It is actually a lot of fun! Matthias taught me how to edit videos and add sound effects and I also translated some stuff from German to English. I had the most fun though doing stuff like making fake blood out of eye shadow and hand lotion for a fighting scene, watching a drone taking off for the first time or climbing on the roof of the building with Matthias. It'll be hard to top what I have experienced here in my first week ;)
I like the comfy office chairs, by far the best here. Nah just kidding…
I absolutely love the atmosphere here. Everyone is super nice all the time and I really haven't met any person who was mean or anything like that. And the work we are doing here is so exciting because we do different things every day so the last week just flew by.
At this point I want to say a huge thank you to Matthias for being very patient with me and everyone that made it so easy for me to fit in and who helped me out a little bit :)
I am really looking forward to my next two weeks here!
XOXO
Tessa