It's easy to think out of the box. How about leaving it?
Many companies want to be innovative. To do so, it's necessary to think out of the box. Well, it's easy to think out of the box, the difficult part is to leave the box behind and follow ideas that are completely "out of the box".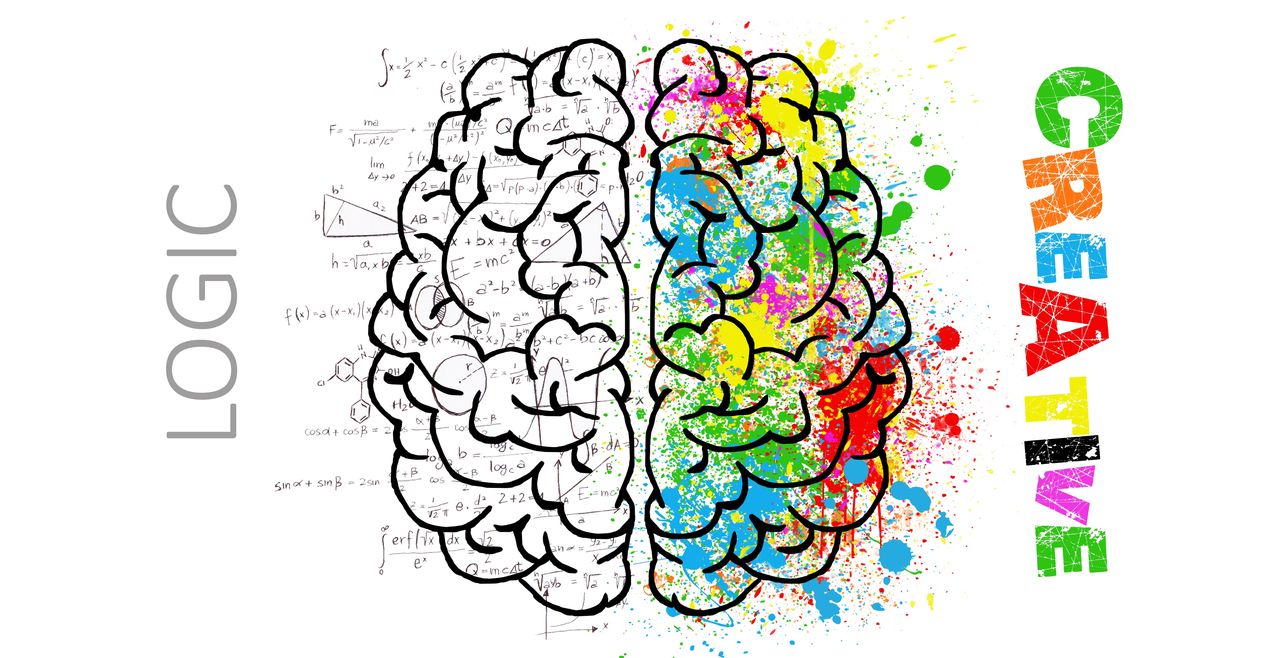 Read this article in: Deutsch, English, Português
Estimated reading time:
3
minutes

Briefing with an old or potential client. The topic is always the same. The crisis, the decrease in sales, the necessity to have a clear message, the impact of social media on communication, the lack of consumer attention…
"We want something innovative, something non- traditional, something that's different from the norm". The classic "thinking out of the box" - an expression created by a genius advertiser around the turn of the century that has become a kind of mantra for companies that don't know what to do with their brand and decide to just take a risk without knowing whether they are heading in the right direction!
In theory, the dream of every company is to be innovative. Obviously, they believe that they have to think "out of the box" and encourage this type of thinking in their employees. 
Often, executives tend to hand over responsibility to "think out of the box" to a third party. Usually to smaller and creative companies that actually believe in the concept of founding a major brand through innovation.
And what happens?
Once a client knows what he wants, he generally invests a loooot of time in analyzing the idea and debating if it is possible to realize this completely different approach. Almost every time, this results in missing the right moment to realize the campaign and the idea floats away, very far away. Out of the box and away from everything else…
As long as the client only repeats the mantra "to think out of the box" but doesn't give any priority to act accordingly, he's likely to pigeonhole innovative ideas. He will say that it's a good idea but won't have the courage to execute the campaign. 
Why does this happen?
It's difficult to convince an executive to risk as much as an entrepreneur. Generally, the people working for an existing brand are not cast in the same mold. They are employees with careers who are ambitious to be innovative but don't have the power to make it happen.
What does this mostly conservative thinking of executives entail? A certain stagnation in the market, or at least a standardization of marketing campaigns and/or communication. Currently, the most innovative thing you can do is creating something different that goes viral on social media. With or without advertising budget. 
The problem with acting out of the box is that you normally are forced to put a lot work into it, but you don't have a clear idea how to measure the success of the campaign. It feels like being in the dark which is daily business for entrepreneurs but is a nightmare for executives. 
It's strange to see that the majority of executives who admire brands like Red Bull are sitting in their decision-making chairs and are willing to do anything but be innovative like the energy drink brand, which today also has a soccer team and formula 1 team, produces media content, organizes events etc. Thinking out of the box is easy. It's difficult to get out of it and have the courage to realize an "out of the box"-idea. 
Sports is almost always a good way to implement innovative campaigns since passion is an important drive for new ideas. The problem is that, usually, an executive is scared to step out of the box when it's time to invest in sports...
Do you have the courage to think out of the box?
Learn more about the author:
Erich Beting is a journalist, CEO of "máquina do esporte" and influencer on Linkedin. The article was initially published on Linkedin on 6th September 2017.
Please feel free to comment or share this article! If you are interested in writing your own guest article just write an email at gastbeitrag@alugha.com
Thank you for reading this!
Wilgen and the alugha team
#alugha
#doitmultilingual