Black Friday Deal
Starter Plan
AI video translation workspace
Automatic: transcription, translation & voiceover
GDPR compliant video hosting
*discount only applies to the first year
Black Friday Deal:
Starter Plan,
1 yr / only 24€
*discount only applies to the first year
GITEX GLOBAL 2022
Global gateway to the tech world of the future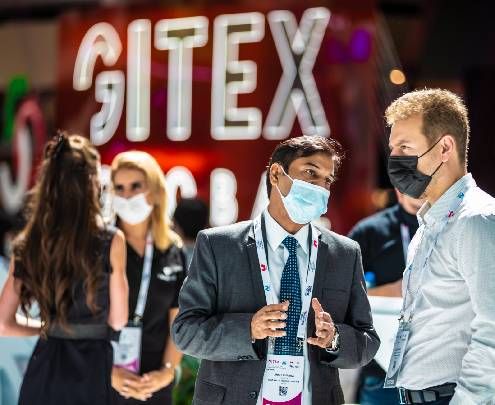 Read this article in: Deutsch, English
Estimated reading time:
1
minute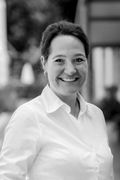 The Super Connector Tech & Startup Event
GITEX GLOBAL is one of the world's most influential meeting places for the technology industry; bringing together thought-leaders, creators, innovators and makers to discuss, debate and challenge new ideology, showcase new products and identify future opportunities.
GITEX Global, with Ai Everything and NorthStar (GITEX Future Stars redefined), is set to rock the tech world with the year's biggest and most mind-blowing showcase of enterprise solutions.
Learn from international leaders, innovators and policy-makers as they discuss and debate new ideas from mission critical cloud, IoT and cybertech to breakthroughs in Ai, the metaverse, quantum computing, programming, and sustainability.
GITEX empowers your business and connects you to the most influential public-private partnerships, tech giants, creative startups and enterprises from over 170 countries.
Welcome to the world's largest tech and startup super-connector event, making waves globally from Dubai.
Place: German Pavilion, Dubai, V.A.E.
Date: 10 - 14 October 2022
Booth: Hall 2, C44 (German Pavilion)
Website/Sources: GITEX
More articles by this producer
THE NEW • THE NOW • THE NEXT
Facilitating global business connections and brand reinvention in the new media landscape
Shaping the future of education