Steve Blank - Increase the imagination of your customers
The imagination of every human being depends on many factors. If you make a physical product and want to sell it, increase the imagination of your potential customers and increase your sales opportunities.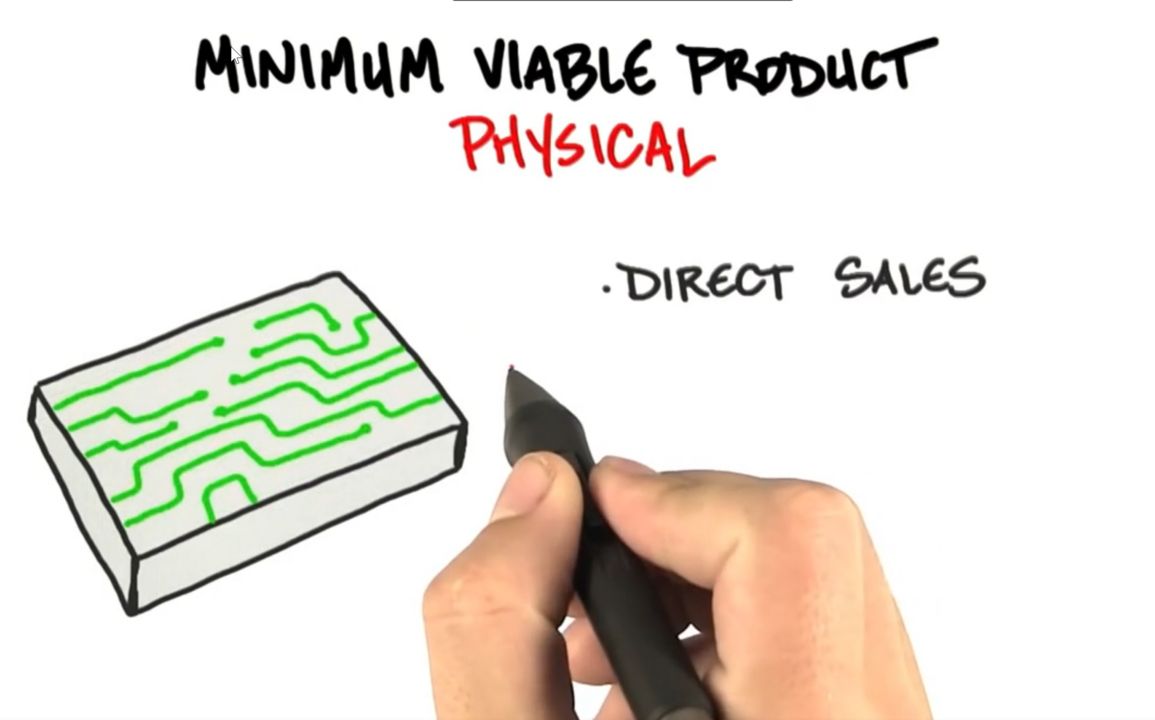 Read this article in: Deutsch, English, Español
Estimated reading time:
3
minutes
Do you know ink stains? They ask someone what he sees in a particular ink stain and he describes it to them. You're very surprised, because that's exactly what you didn't see at all, how can it be and what does it have to do with distribution? My brother's profession comes in very handy to me with this topic, he works in the packaging industry. They design large displays made of corrugated cardboard for big brands, which are then e.g. in DIY stores like Hornbach close to the cash registers and contain small products. These displays are not obtrusive, but also hard to overlook.
We recently sat together at a small celebration and came to talk about our work and I was interested in one of his clients. I asked him how I could best approach this client. He told me that he was shopping there several times to see the "flow" at the checkouts and what products people throw into the shopping cart while they are waiting to pay. One of the products, which he personally found quite interesting, was easily overlooked. He went back to the factory and discussed with his team how to make a display that was eye-catching and "cool" enough for people to look at, and how best to store the product in it for direct withdrawal by the customer. After a short time, they had assembled a prototype and put the potential customer's logo and colors on it.
He went back to the store, set up the display and put the products in it. The employees looked a little surprised. Then he called the store and asked them to meet at the checkout. The purchase employee immediately saw the POS (Point Of Sales) and how customers also directly reached into it. They then looked at the product together and there were requests for changes here and there. A price was agreed directly on site and he was able to return to the office with an order.
What happened here? The purchasing department had no real knowledge of the fact that their take-away product didn't catch enough attention for customers. The display immediately showed any advantages as well as increased sales opportunities for the customer. Since it was also possible to discuss the price directly on site, the cost/usage invoice was made quickly and the decision was easy.
This isn't a fairground stall trick, nor was the customer played with unfair means or manipulated. He realized what the problem was and how to solve it and create further advantages. Even in the automotive industry, car bodies are initially made of polystyrene, cardboard, wood, plastic or similar materials in order to get a feel for them and to perceive the benefits, e.g. in the wind tunnel, PHYSICALLY.
Keep this in mind and always try to show your potential customers something tangible.
This article is written by our CEO, Bernd Korz. With his experience as an entrepreneur, he shares his vision about the lessons provided by Steve Blank. Join us every week for a new article on Steve Blank's lectures.
More information on Steve Blank:
#alugha
#multilingual
#everyoneslanguage