Steve Blank - Can I find an existing problem and offer a solution?
The idea for a startup mostly grows from the own need for a solution. But before we begin doing everything to solve this problem for everyone, we should make sure that there isn't another solution already out and if there really isn't one, ask ourselves, why there (still) isn't.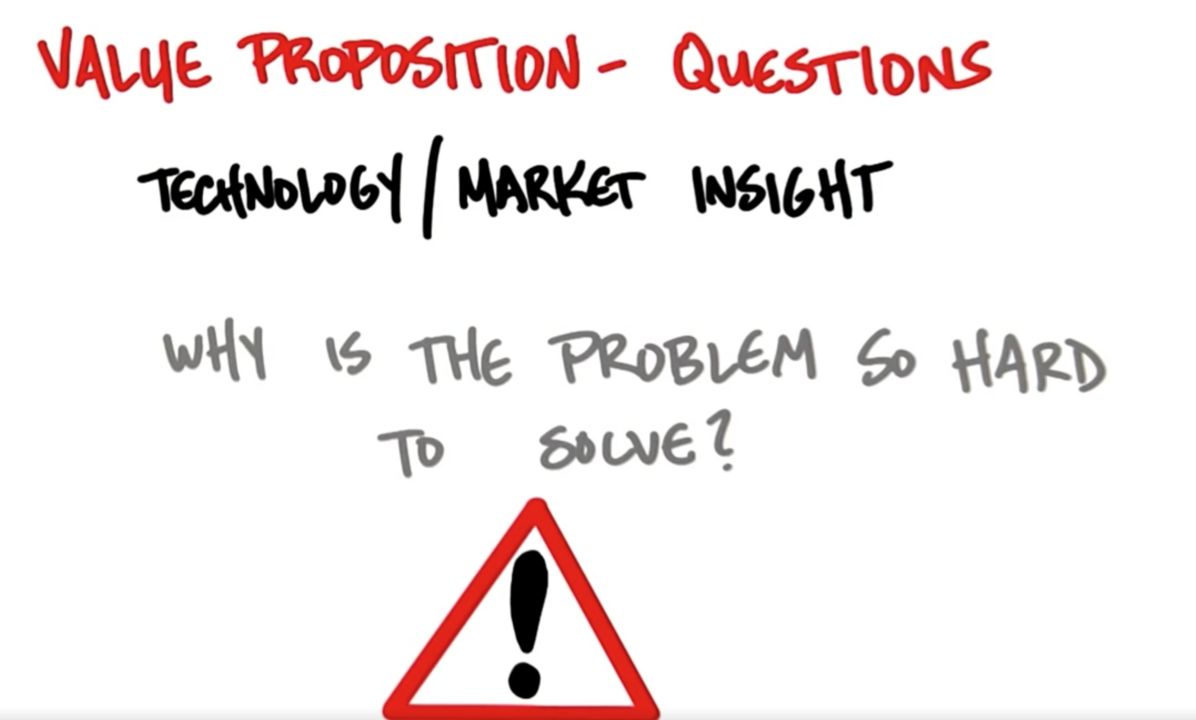 Read this article in: Deutsch, English, Español
Estimated reading time:
3
minutes
This topic is perfect to talk about the beginning of alugha. I published over 500 videos on Youtube and often received the request to offer my videos also in other languages besides German - preferably in English. I tried different approaches, subtitles, record it again in another language, create an extra account for videos in other languages. However, none of those really made me happy, so I kept looking for a suitable solution. One night in front of the TV I had the idea to create a player in which you could switch the language like on a DVD. 
The idea was born. But was this a new idea? I did a lot of research and digged deep into this subject as I found almost no results. There was an approach from Adobe which wasn't really thought through and I didn't want to use or even let my followers have to deal with it. Finally, I sat down and worked out a whole concept that would work for me as well as my users. And obviously, I was very happy with it. 
Now the work for my startup began. After building a prototype, you should go out and talk to potential customers and get their feedback. It's important to retrieve information about solutions that might be out there, but didn't come up during your own research. If you only find approaches for solution or even really nothing at all, we can really be glad about the fact that we have a solution up our sleves and that customer will probably run for it... anyhow, we need to take a big step back. Let's ask ourselves, why there seems to be no solution for an obvious problem. Is it too complicated? Too much work? Too hard to create profit with it?
Should we answer those questions positively, it might make sense to take up your idea and start working on it. But before we should still answer some questions. Do we have the financial back-up for this project? Do we have access to potential investors? Should we aim for a cooperation? And - a very important question - do we really want to "waste" the next years and energy on making this idea become reality?
Obviously, there are many more other questions that need to be answered in the beginning of a startup. But if most answers are yes and we really want to get going on this idea and have the motivation to put everything into it, we definitely should dare to do the big step in starting a new business. First, there is an idea which emerges from a situation where we are facing a problem and wish to have a solution. And this is the reason why we won't fail - the fact that we have the courage to do something about it makes us winners!
This article is written by our CEO, Bernd Korz. With his experience as an entrepreneur, he shares his vision about the lessons provided by Steve Blank. Join us every week for a new article on Steve Blank's lectures.
More information on Steve Blank:
#alugha
#multilingual
#everyoneslanguage