Black Friday Deal
Starter Plan
AI video translation workspace
Automatic: transcription, translation & voiceover
GDPR compliant video hosting
*discount only applies to the first year
Black Friday Deal:
Starter Plan,
1 yr / only 24€
*discount only applies to the first year
What are the Best Websites with Art about Unconditional Love?
Special Series | Questions from Spiritual Seekers | Answered by Neelam Sundaram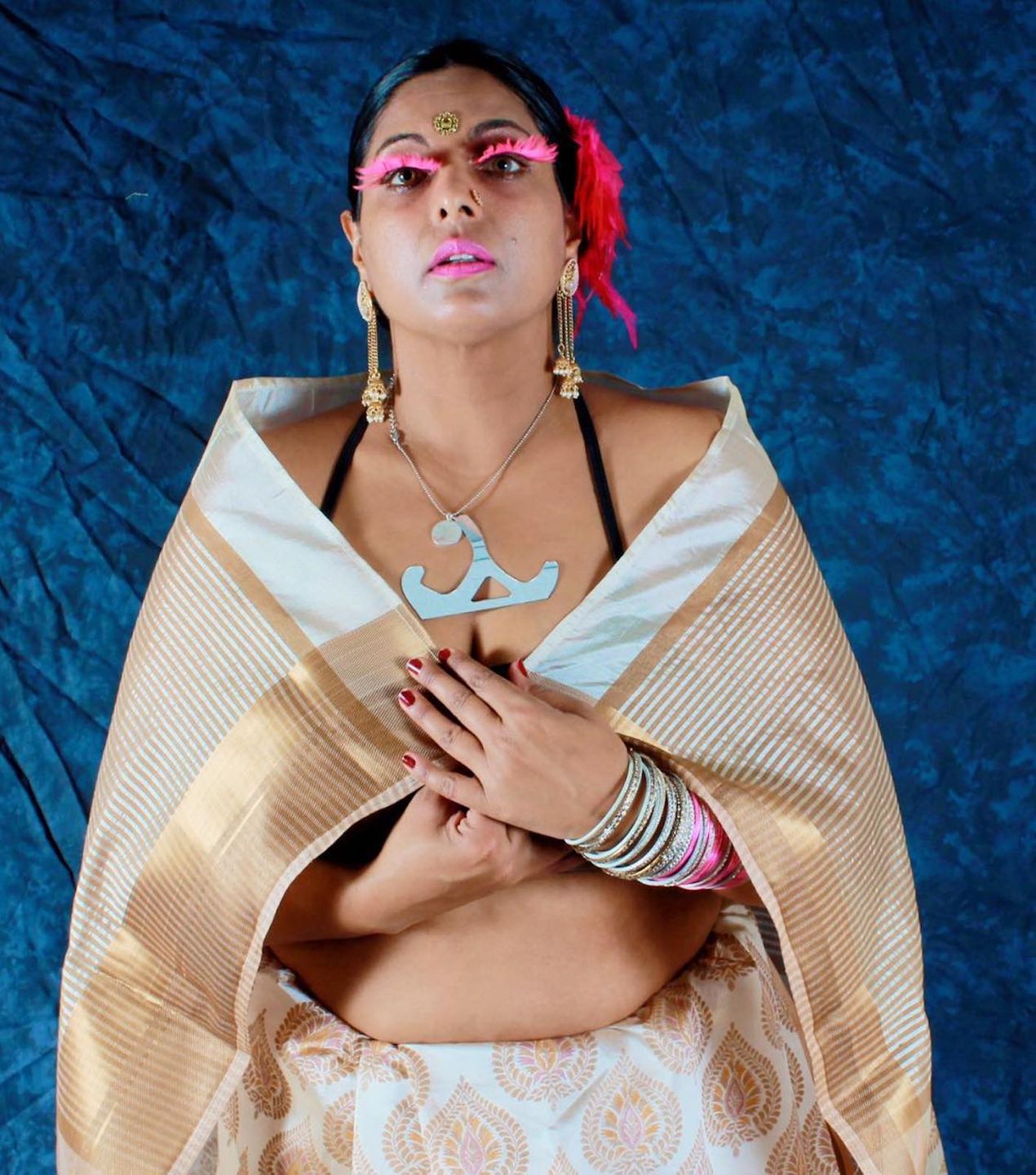 Read this article in: English
Estimated reading time:
1
minute

Dear Seeker -
I am a commoner, a householder, a woman, a mother, a soul in virah bhakti.
I may not be the greatest example of an artist or designer who works with sacred geometry. I do have a good heart and simple bhakti.
The pain of separation, virah, is a constant ringing in my ear, in the background of my life. Marghazi has come and gone. My virah has remained ever strong.
So, I make Art. Bhakti Art to ease my virah, my pain in separation.
I am Vallisundaram Subramanyam, Daughter of the Jewel of Eternal Truths, Subramanyam.
I am Neelam Sundaram, Beloved of the Beautiful Masculine, Sundaram Sundaram.
These are my Vac. Sacred Tongues of Neelam Sundaram.
Subramanyam Sundaram Subramanyam
Sacred Yantras of Vallisundaram
Subramanyam Sundaram Subramanyam
Subramanyam
சுப்பிரமணியம்
సుబ్రహ్మణ్యం
ಸುಬ್ರಮಣ್ಯಂ
സുബ്രഹ്മണ്യം
සුබ්‍රමනියම්

Subramanyam
சுப்பிரமணியம்
సుబ్రహ్మణ్యం
ಸುಬ್ರಮಣ್ಯಂ
സുബ്രഹ്മണ്യം
සුබ්‍රමනියම්

Subramanyam
சுப்பிரமணியம்
సుబ్రహ్మణ్యం
ಸುಬ್ರಮಣ್ಯಂ
സുബ്രഹ്മണ്യം
සුබ්‍රමනියම්

Subramanyam
சுப்பிரமணியம்
సుబ్రహ్మణ్యం
ಸುಬ್ರಮಣ್ಯಂ
സുബ്രഹ്മണ്യം
සුබ්‍රමනියම්

Subramanyam
சுப்பிரமணியம்
సుబ్రహ్మణ్యం
ಸುಬ್ರಮಣ್ಯಂ
സുബ്രഹ്മണ്യം
සුබ්‍රමනියම්

Subramanyam
சுப்பிரமணியம்
సుబ్రహ్మణ్యం
ಸುಬ್ರಮಣ್ಯಂ
സുബ്രഹ്മണ്യം
සුබ්‍රමනියම්

Subramanyam
சுப்பிரமணியம்
సుబ్రహ్మణ్యం
ಸುಬ್ರಮಣ್ಯಂ
സുബ്രഹ്മണ്യം
සුබ්‍රමනියම්

Subramanyam
சுப்பிரமணியம்
సుబ్రహ్మణ్యం
ಸುಬ್ರಮಣ್ಯಂ
സുബ്രഹ്മണ്യം
සුබ්‍රමනියම්

 

Sundaram Sundaram
சுந்தரம் சுந்தரம்
సుందరం సుందరం
ಸುಂದರಂ ಸುಂದರಂ
സുന്ദരം സുന്ദരം
ලස්සනයි ලස්සනයි

Sundaram Sundaram
சுந்தரம் சுந்தரம்
సుందరం సుందరం
ಸುಂದರಂ ಸುಂದರಂ
സുന്ദരം സുന്ദരം
ලස්සනයි ලස්සනයි

Sundaram Sundaram
சுந்தரம் சுந்தரம்
సుందరం సుందరం
ಸುಂದರಂ ಸುಂದರಂ
സുന്ദരം സുന്ദരം
ලස්සනයි ලස්සනයි

Sundaram Sundaram
சுந்தரம் சுந்தரம்
సుందరం సుందరం
ಸುಂದರಂ ಸುಂದರಂ
സുന്ദരം സുന്ദരം
ලස්සනයි ලස්සනයි

Sundaram Sundaram
சுந்தரம் சுந்தரம்
సుందరం సుందరం
ಸುಂದರಂ ಸುಂದರಂ
സുന്ദരം സുന്ദരം
ලස්සනයි ලස්සනයි

Sundaram Sundaram
சுந்தரம் சுந்தரம்
సుందరం సుందరం
ಸುಂದರಂ ಸುಂದರಂ
സുന്ദരം സുന്ദരം
ලස්සනයි ලස්සනයි

 

I am Neelam,

Sundaram Sundaram

mindfult.com

 
More articles by this producer
Special Series | Questions from Seekers | Meditations from Neelam Sundaram
Special Series | Questions from Spiritual Seekers | Meditations from Neelam Sundaram
Sacred Tongues of Neelam Sundaram: Ancient Practices for Modern Men