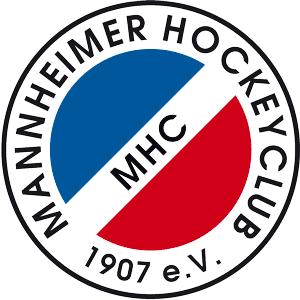 Final Four 2016 en Mannheim - Impresiones
En este terreno del Hockey Club Mannheim se escribe historia de hockey desde hace 60 años y, una vez más, en 2016 con la fase final de la liga de hockey alemana.
LicenseDefault alugha License
More videos by this producer
Gonzalo Peillat y Florencia Habif amplian contrato a largo plazo en el MHC
Nuestro entrenador de la categoría U10, Olli Sobotta, junto a Sonja Zimmermann y Danny Nguyen, os propone unos ejercicios muy sencillos que podéis hacer en casa fácilmente, ya sea en el jardín o en vuestra habitación. Entrenaréis la agilidad, el control de la pelota y la resistencia. Solo necesitáis
Today, the focus is on Andreu Enrich. The coach of the Bundesliga men's team of the Mannheim Hockey Club answers questions in a very personal interview about his career, his Spanish home Terrassa and the future in the MHC.