Hannover Messe USA 2022
ACCELERATE INDUSTRIAL TRANSFORMATION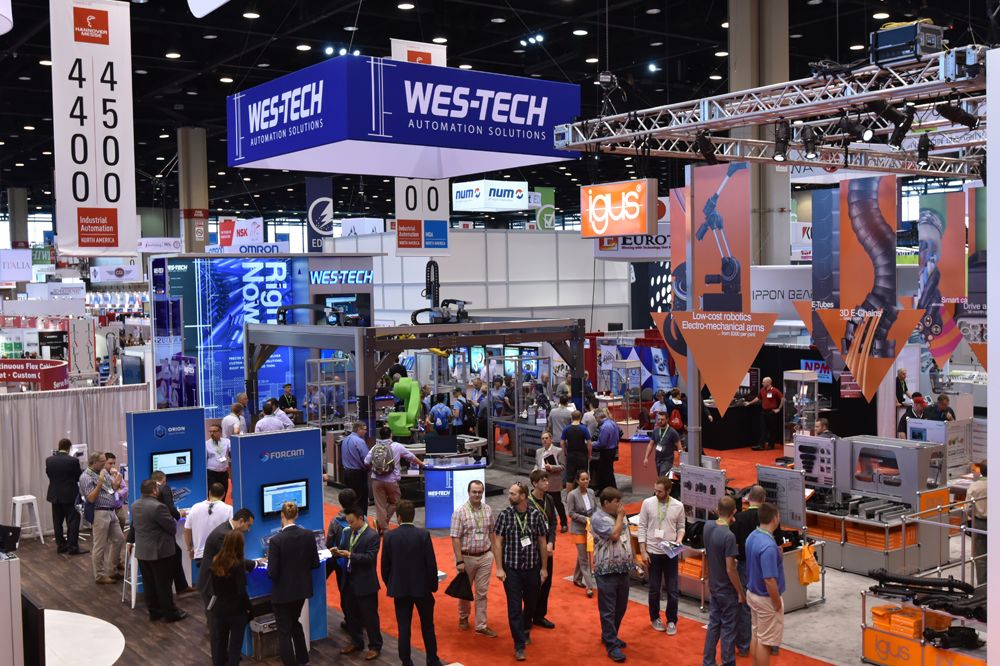 Read this article in: Deutsch, English
Estimated reading time:
1
minute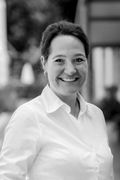 HANNOVER MESSE USA sets the stage for the future of digitization in U.S. industrial manufacturing. Building on the global prestige and long-history of HANNOVER MESSE in Germany, this event delivers a concentrated experience for U.S. manufacturers seeking world-leading technologies and services necessary to win amid disruption and digitization of the industry.
Only at HANNOVER MESSE USA can you find all the innovations and key players of the connected industry in one place. Participate in thought-provoking discussions with industry peers, engage in presentations with renowned experts, and discover practical solutions to implement in your plant immediately.
With a focus on sustainability, efficiency and cost-effectiveness, HANNOVER MESSE USA is accelerating the future of automation. 
Place: McCormick Place, Building 1, Level 3, Chicago, IL, USA 

Date: 12 - 17 September 2022
Booth: 134445
Website/Sources: HANNOVER MESSE USA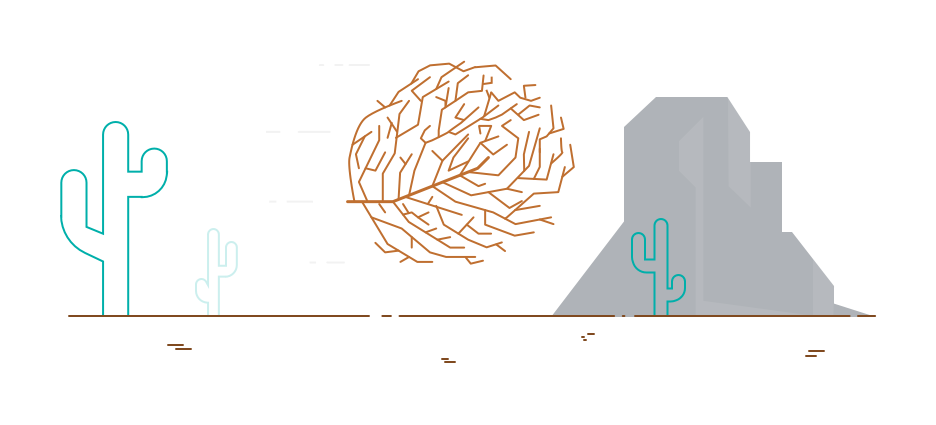 More articles by this producer
THE NEW • THE NOW • THE NEXT
Facilitating global business connections and brand reinvention in the new media landscape
Shaping the future of education