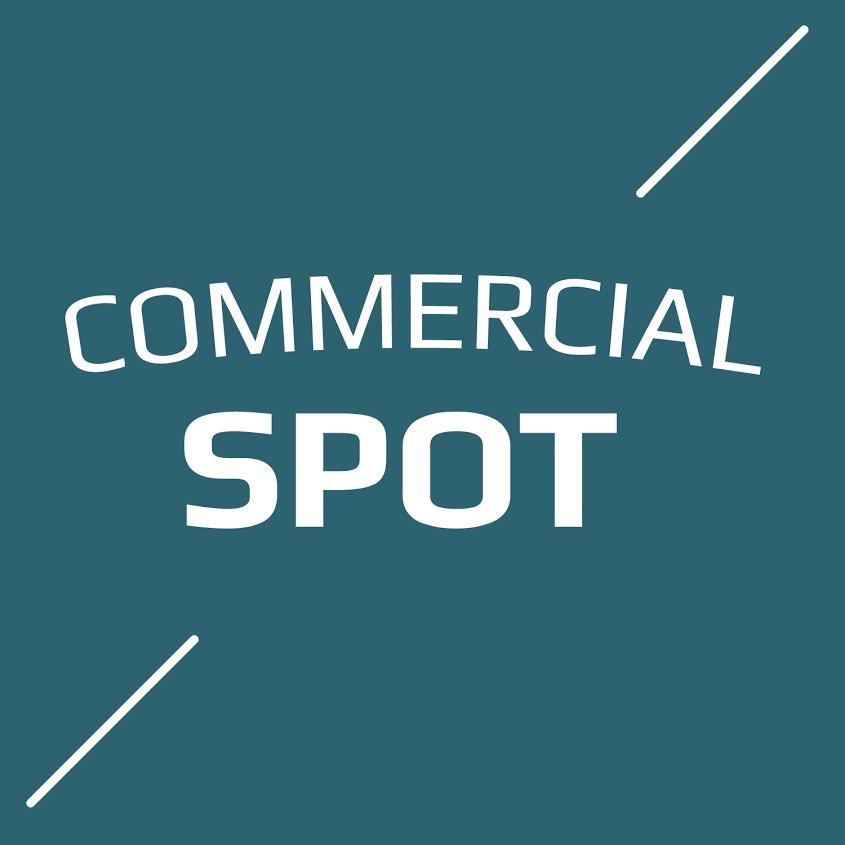 Horizon Fitness: Elite T3000
Discover the difference the right fitness equipment can make.rnrnThe Horizon Elite T3000 treadmill is built to last. The heavy gauge steel frame delivers maximum stability, while full length handlebars provide extra security. The T3000 features an optimal running surface. First, the 20 by 55-inch belt area offers enough space for even those with the longest strides. Next, the Active Response Cushioning offers larger elastomers for the perfect mix of support and flexion.rnrnOn the console, you'll find motivating features like MP3-compatible speakers and 10 preset workout programs.rnrnThe T3000 comes with a powerful drive system that provides the performance you need with a 2.5 continuous horsepower motor that stays quiet at all speeds, up to 20 kilometers per hour. Twelve levels of power incline mean even more workout options and can easily be adjusted with the quick key controls. The EnergySaver function puts the product in "sleep mode" when not in use to reduce energy consumption. rnrnWhen your workout is complete, Horizon's exclusive FeatherLIGHT system makes it simple to fold your treadmill for compact storage. Its four transport wheels make it easy to move and store until you're ready to work out again.
LicenseDefault YouTube License
More videos by this producer
Create, share, edit, and archive business documents. And do it securely! In the cloud & with the device of your choice. With fileNshare - The secure, award-winning web service for synchronizing & sharing files (www.fileNshare.com).nnfileNshare - a service by SAPERION AG
BWT E1 single-lever filter -- more hygienic, convenient and safe than ever before!n1. Release the lock while simultaneously shutting off the watern2. Raise the lever to automatically eject the hygiene safe n3. Insert the new hygiene safe. Close the lever. Lock. Job done!