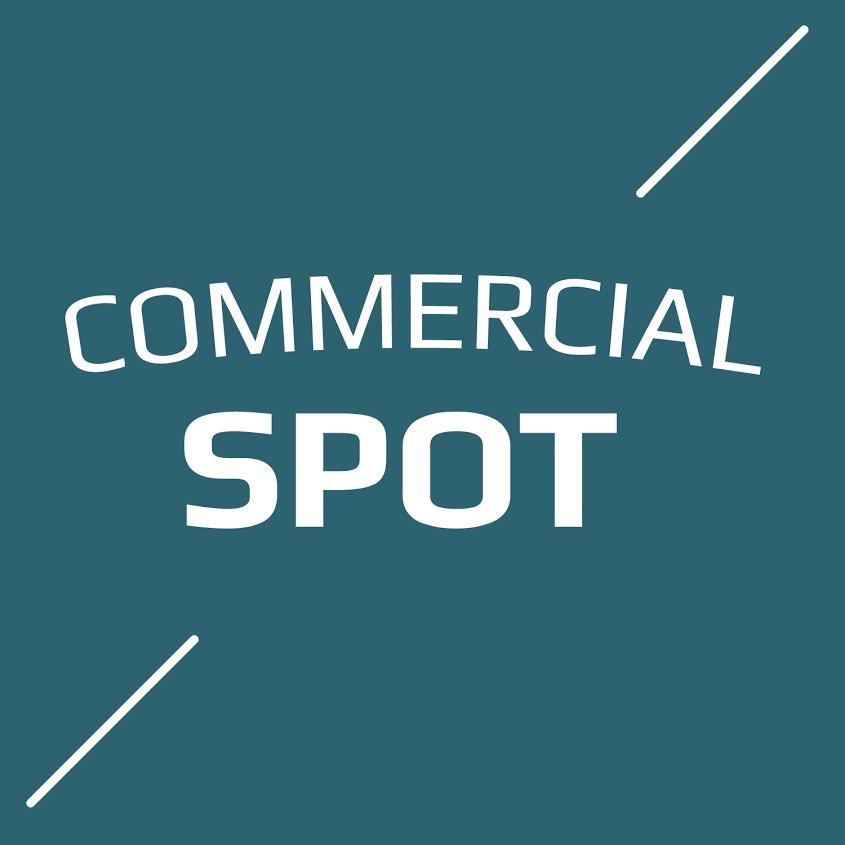 The Turkish Airlines app is now on Google Play!
With the new Turkish Airlines app you can book your flights, check-in, follow the latest promotions, earn miles with your Miles&Smiles card and much more! The app is now available on Google Play so make sure you download now to access all of Turkish Airlines' services. http://bit.ly/1tZCy5K
LicenseDefault YouTube License
More videos by this producer
Create, share, edit, and archive business documents. And do it securely! In the cloud & with the device of your choice. With fileNshare - The secure, award-winning web service for synchronizing & sharing files (www.fileNshare.com).nnfileNshare - a service by SAPERION AG
BWT E1 single-lever filter -- more hygienic, convenient and safe than ever before!n1. Release the lock while simultaneously shutting off the watern2. Raise the lever to automatically eject the hygiene safe n3. Insert the new hygiene safe. Close the lever. Lock. Job done!