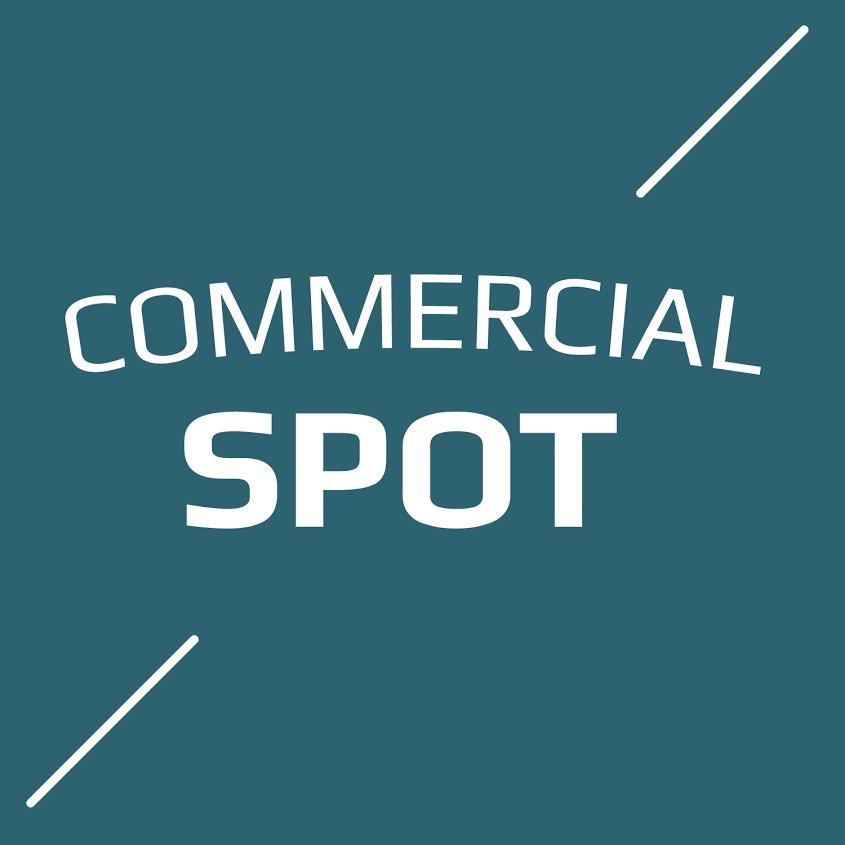 The HANNOVER MESSE App - Your mobile guide
Download now:niOS: http://bit.ly/HM-App_iOSnAndroid: http://bit.ly/HM-App_AndroidnWeb App (all mobile phones/tablets): http://bit.ly/HM-App_WebnnThe HANNOVER MESSE App is the official mobile fair guide to the world's most important technology event.nnThe declared goal of HANNOVER MESSE is to create a platform for the interplay between all relevant sectors and technologies - a goal that has now been achieved. No other trade show presents all the elements in the industrial value chain in such a comprehensive and integrated form. The key industrial sectors can display their individual strengths and at the same time engage in interdisciplinary knowledge transfer.nnVisit the HANNOVER MESSE, anytime, anywhere on your smartphone!
LicenseDefault YouTube License
More videos by this producer
Create, share, edit, and archive business documents. And do it securely! In the cloud & with the device of your choice. With fileNshare - The secure, award-winning web service for synchronizing & sharing files (www.fileNshare.com).nnfileNshare - a service by SAPERION AG
BWT E1 single-lever filter -- more hygienic, convenient and safe than ever before!n1. Release the lock while simultaneously shutting off the watern2. Raise the lever to automatically eject the hygiene safe n3. Insert the new hygiene safe. Close the lever. Lock. Job done!