Leave a Review
Read this article in: English
Estimated reading time:
2
minutes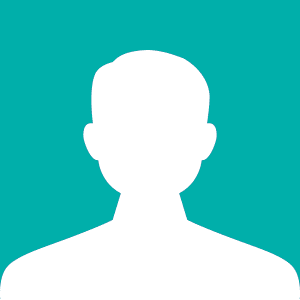 ​Welcome to Dagley Insurance
Please take a couple minutes to send us some feedback regarding your experience with Dagley Insurance, and we'll send you a $5 Amazon Gift Card*. Click the link below to leave us a positive review or send us critical feedback to help us better serve you.
Click Here For Positive Review
Click Here For Negative Feedback
Also, give your favorite agent a shout out, and the agent with the most complimentary reviews will win a special recognition award.
We appreciate your trust and business with Dagley Insurance. We look forward to continuing to serve you.
* only one entry per email address per customer. Awarded Gift Cards are awarded regardless of a positive or negative review