Testimonial Stefan Nikolaus (Cohu) about the problem solver alugha
Video translation of quarterly report made easy! Quality through symbiosis of human and AI - translation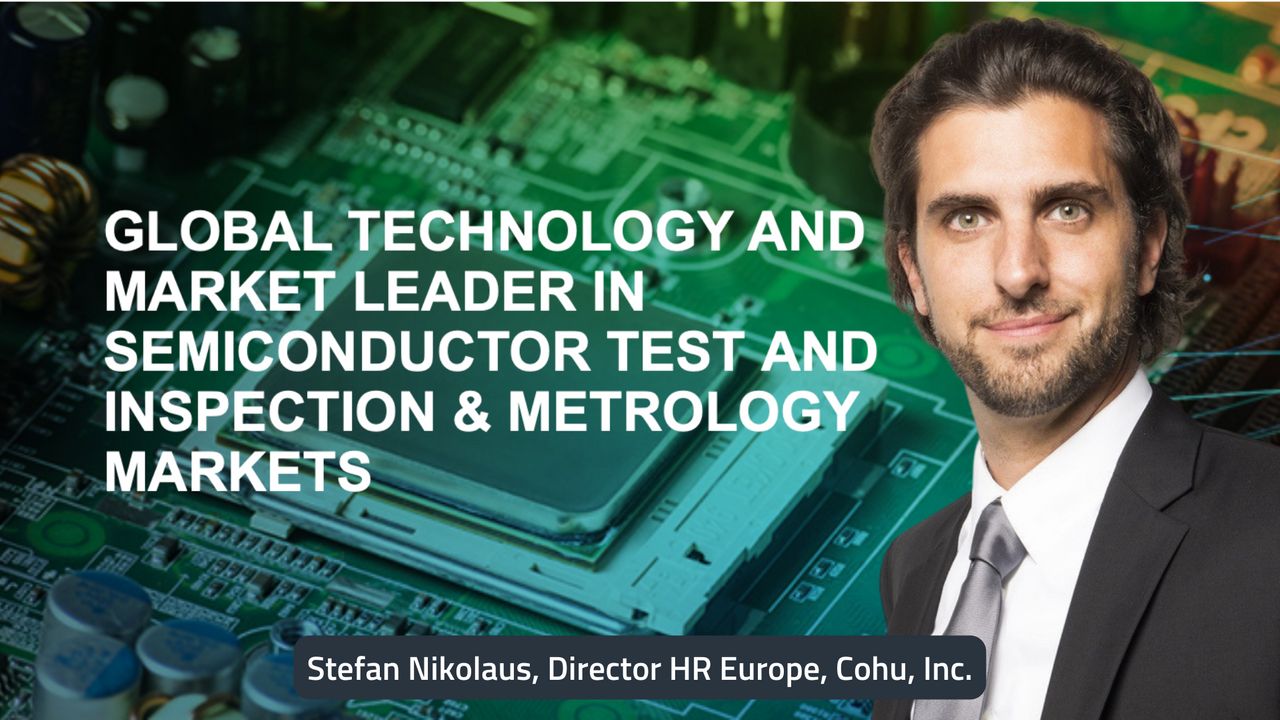 Read this article in: Deutsch, English
Estimated reading time:
2
minutes
TESTIMONIAL ALUGHA: Stefan Nikolaus, Director HR Europe, Cohu, Inc.
Tell us shortly and briefly how did you come to alugha?
We were looking for a company that quickly translates videos online, at first we thought of a translation company that creates a subtitle. However, this quickly fell through because the process is very complicated. A colleague then pointed me to alugha, this was practically exactly what our company needed. 
What do you use alugha for?
Video translation of our quarterly business updates from our parent company in the USA with a voice-over.
What added value has alugha brought you?
A lot, the sometimes complex technical and financial topics are difficult to understand in English, but the information is important for all our employees. It has improved communication between the USA and Germany. We launched a survey after a pilot test, which was very positive. 
Is there anything else you would like to tell us?
You guys are doing a really great job, the speed and professionalism is really impressive. One always imagines that everything is extremely complicated, but your tool and your team make it very easy. What I especially like, is that you get better from video to video, as any initial pronunciation errors seem to be recorded. Keep going!