TNW EUROPE CONFERENCE AMSTERDAM 2014
alugha @ TNW EUROPE CONFERENCE AMSTERDAM 2014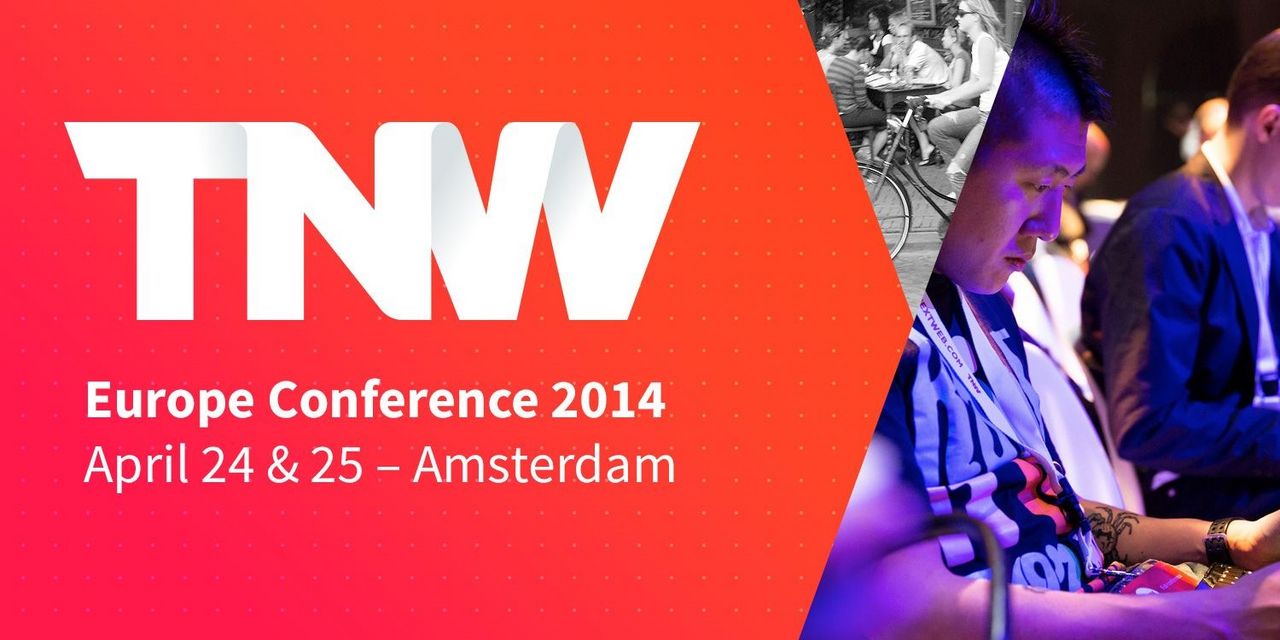 Read this article in: Català, Deutsch, English, Español, Polski, Português, Türkçe, Ελληνικά, Русский, Српски, العربية, हिन्दी, 中文, 日本語
Estimated reading time:
2
minutes

The first show where we are allowed to present alugha to a wide audience. We are elected by a jury to one of the 90 most promising Startups of Europe and have our own booth space on the second day.
Place: Amsterdam
Date: April 24 - 25, 2014
Hall: Main Hall
Booth: Close to the entrance
Special Feature: We exhibit on the second day!
Website: TheNextWeb