Patrick Kronenberger MIRROR / 8911 English ALUGHA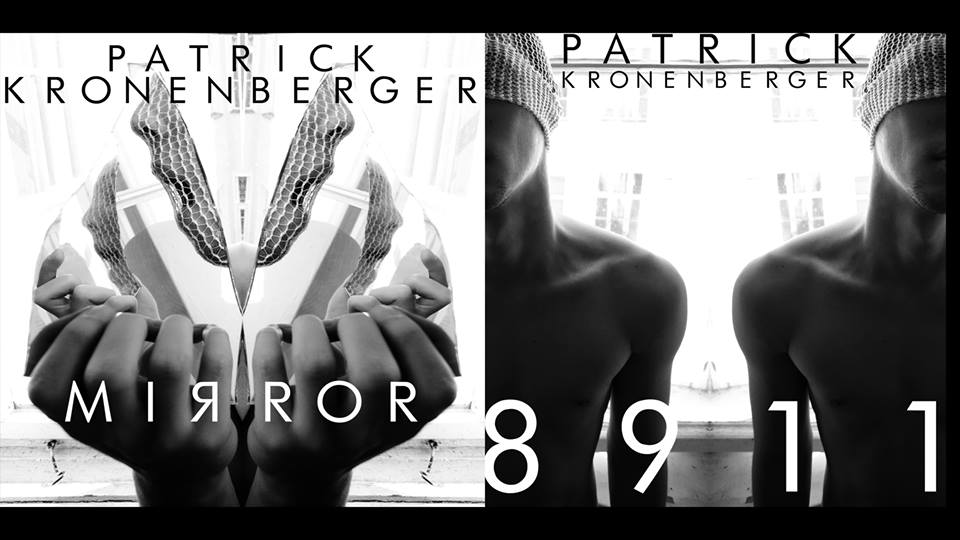 Read this article in: Deutsch, English
Estimated reading time:
1
minute



Today we wanna show you another example of how alugha can ideally be used for music videos. Patrick Kronenberger produced MIRROR / 8911 in English and German, but instead of rendering and uploading it to YouTube twice, he just used alugha.
Now his fans can comfortably change the language directly inside the video - without having to look for the other version. And Patrick saved a lot of time and work, because he only had to upload the video once and then just to connect the second audiotrack with it via alugha.
Turn on your sound system and switch between the languages by clicking the little globe. Well, do you hear the difference? Because Patrick used our Pro Account he could upload his soundfiles in a much better audio quality than originally provided by the video platforms.
While YouTube for example offers just 192kbps ACC, you can provide soundfiles in 192k Opus / 256k AAC with our Pro Account and 256k Opus / 320k AAC Audio AND even Surround Sound (480k Opus) with alugha's Premium Account.
Download the free browser extension or app here and try this directly on YouTube - you will see that it's working!
Embed this video multilingual:
<iframe src="https://alugha.com/embed/yt/?v=JoSD3GVD8t0" width="640" height="340" frameborder="0" allowfullscreen="allowfullscreen"></iframe>
You want to easily provide your videos multilingually, but don't have a free account yet? Register now!