Boost your digital engagement
The platform is not decisive, but rather how we build a relationship with our users. The more you can interact with your viewers, the better the results. Amy DeLouise & Ami Kim.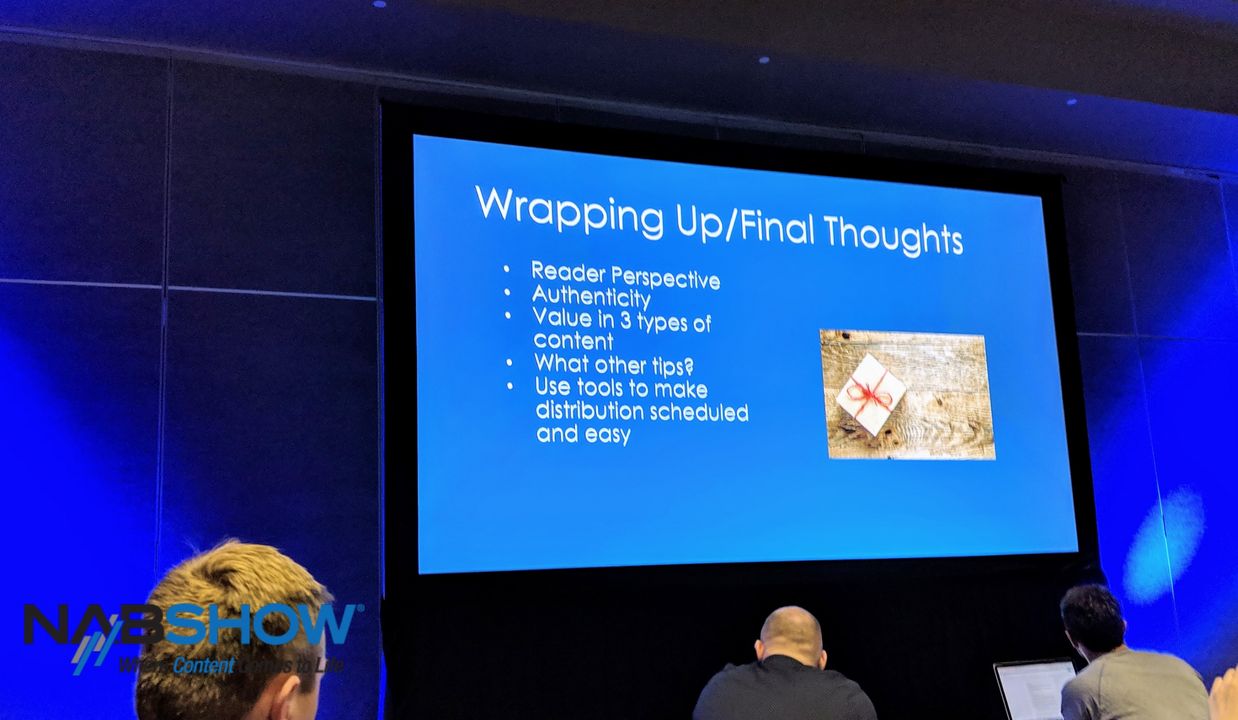 Read this article in: Deutsch, English, Español, Português (Portugal)
Estimated reading time:
2
minutes
For a long time, I have been asking myself how valuable social media marketing actually is and if it's worth the effort and the resulting costs? For me it is a good starting point to participate in the workshop and to take in what they have to say. For me there was always the question of a relevant platform and the answer basically is that it doesn't exist. It always depends on what target group you have and what you want to market. For us, at alugha, this is a bit more problematic because we serve both B2B and B2C.
Regardless of the target group, however, there are basic rules that apply to everyone:
Your Brand – Your Brand Story = Community.
Sounds weird? It's your brand. You know what you're doing and it's your story. People like that, that's why they love watching movies. They are interested in the "behind the scenes" topics. Who could tell that better than you? But this also involves the fact that this is not about WHAT we are doing. If that is not obvious, then something has gone wrong already. It's about how and why we do it. That's what people care about. Capture your vision and your promise in words, build your story from it.
Be authentic.
If you have written some articles, you can optimize one thing or the other, but if people like what you write, don't change too much, that's you. Too often we see changes we don't like in people. If our audience can no longer identify with us personally, we will lose it. 
There are three important types of content:
Hot Topic
That's what's happening right now in the world, that's what people are interested in. You can observe this very well with Google Trends or Twitter Trends.
Evergreens
Things that actually always work. Diets are a good example. Make sure you don't commit to a year: The best running diets (2018). Take the year out.
Seasonal
Writing about asparagus recipes makes sense when the asparagus is fresh from the farmer and not later.
If you're not willing to put money on the table on Facebook, you won't be there in the long run. Be clear about whether or not you want to. But Facebook also offers an enormously powerful tool for targeting.
What else did I find exciting? If you don't know how to enrich your platform with functions and how to make them available, you won't find success. There are many more social platforms than we think. Social means interaction, exchanging opinions, helping, getting help... It isn't enough to only publish videos. If you don't activate the comment function, you will be driving along a one-way street in the long run.
Amy's SlideDecks can be found on her website.
All in all, I found this workshop very informative and competently conducted. I've said this before, but I can recommend everyone buy a ticket for the NAB Show for these workshops alone!
Yours, Bernd
#alugha
#multilingual
#everyoneslanguage