Z4T Services and Concept of Operation
Outline of Z4T Services and Concept of Operation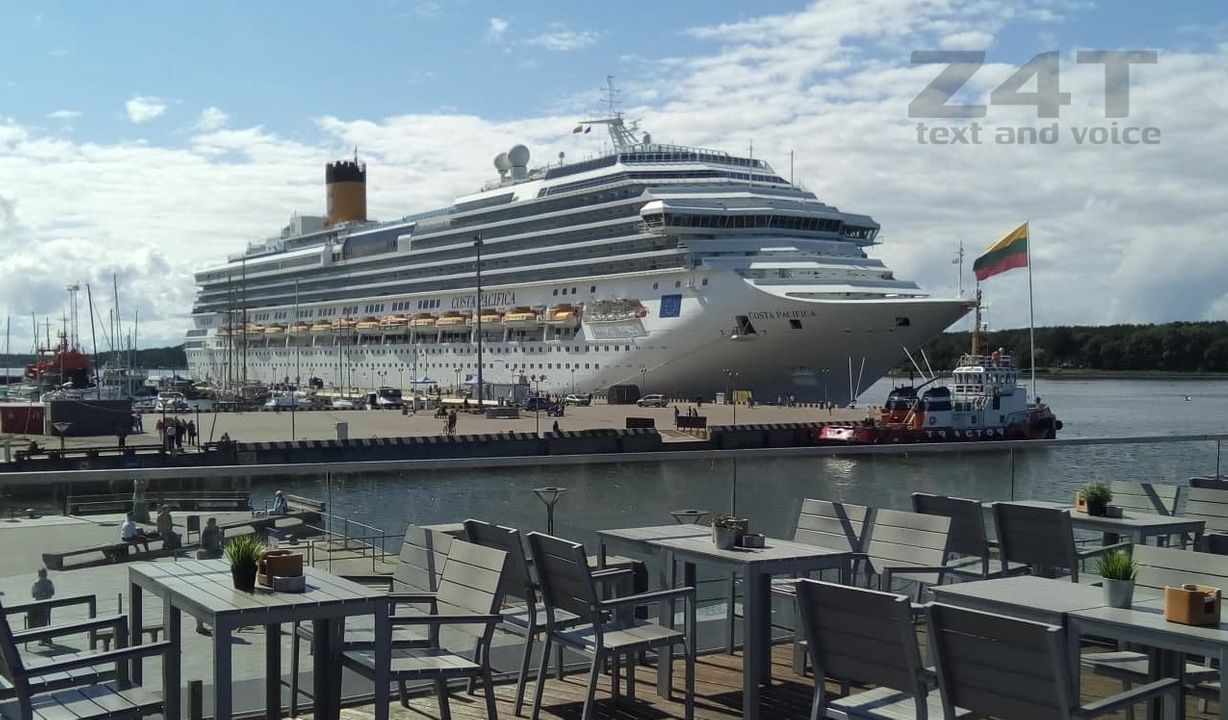 Read this article in: English (American)
Estimated reading time:
6
minutes
Z4T Services and Concept of Operation
Z4T Text and Voice is not a company; it is a tightly-knit association of professional linguists, registered private entrepreneurs, working together for more than 20 years; however, our operations are structured and administered to promptly and effectively respond to the needs of our clients, as if they were working with a small, strong and balanced 'niche' type LSP. By the virtue of or operational structure, workflow organization and concept of operations we may well be a good and reasonable-priced outsourcer to efficiently perform projects in a professional, controllable and scalable manner.
We provide the following as a stand-alone service, project-consolidated service sets or integrated one-stop localization solutions.
Services: Remote Interpreting, Translation, Subtitling, Voice Over, Integrated Video Localization, Video Creation
Remote Interpreting, RSI, VRI, SI OTP, OTP
Client-organized Remote Interpreting sessions.
֎ Consecutive Interpreting (virtual platform of client's choice, e.g. Zoom, Microsoft Teams, Cisco Webex, Skype, Google Meet, etc).
֎ or over the phone consecutive interpreting (OTP);
֎ Many of our peers are certified/have experience with the following remote simultaneous platforms: Kudo, Interprefy, Ablio, Verspeak;
Z4T-organized Remote Simultaneous Interpreting (RSI, SI OTP)
֎ If necessary, we can organize, schedule and administer a simultaneous interpreting supported event using our own Zoom Webinar Pro License allowing RSI function;
֎ We can also arrange Simultaneous Interpreting over Telephone sessions using our ZipDX training and operational accounts.
Translation and Transcreation
֎ Our members have 25+ years of experience in translation in technical, scientific, legal, financial/accounting and business/marketing domains;
֎ We use memoQ CAT to enable integration with clients;
֎ Insofar as practically achievable (wherever NDA allows), we always include translation QA/QC (proofreading and editing) by the second linguist (this also applies to Audio-Visual Translation (AVT) for subtitling and video localization).
Subtitling
֎ We can translate subtitles (first directly translate and then 'adjust to fit' or transcreate if mandated by the client);
֎ We generate, timecode and synch subtitles with video using Subtitle Edit software in conformity with the industry guidelines for subtitle generation and QA/QC.
֎ We can create open, closed captions and multilingual subtitles, generate subtitle file or permanently burn to video.
Voice Over
֎ We can record narration, voice over or dub for videos using our specialist equipment and software; translate, edit and prepare script for voice recording maintaining relevant communication and consultation with clients.
Integrated Video Localization
֎ We can create completely new version of a video by translating/transcreating text, recording and adding multiple voice over tracks and subtitle tracks, performing necessary audio, video editing and basic sound design if necessary.
֎ Please, refer to relevant section of our 'New Words Order' article on localization to know more about the specific workflow, hardware and software which we use to implement integrated video localization projects.
Video Creation
֎ At times people have no time, skills or necessary software to create own videos when they need it. It may also happen that there is a difficulty to actually formulate a concept and develop a clear though informative script and zingword the marketing slogans and 'call-to-action' messages to hit straight to the point. We suggest clients to give it a try with us, after watching our videos which we created from scratch ourselves to see whether this can be an effective and affordable solution for the client as well.
֎ We can develop a concept, copyright text, create video using client's own footage and materials and/or free/paid footage and royalty-free music or music of the artists we patron at Patreon.
Operational Principles
֎ We try to be easy, flexible and predictable to clients, so that they come back to us and bring their business associates.
֎ For every single project there will be one of us to serve as the 'single point of contact and responsibility', continually available for client queries and maintaining communication regarding all matters related to the project; our rule is to exert every effort to respond to clients and peers in the Team within 30 min;
֎ For remote simultaneous interpretation assignments, we deploy readily available operationally integrated teams of domain-experienced interpreters; we can do it on a short notice of few hours;
֎ All linguists working with us share the same values and attitudes regarding customer orientation, productivity and discipline; they all work per uniform operational and emergency procedures;
֎ For video interpreting we offer clients free live demonstrations of remote interpretation processes involving the use of relevant systems we own licenses for; we will train clients, participants, hosts and speakers in order to ensure smooth and effective events;
֎ We offer clients reasonable, flat and fixed per project rates to control budget and enable operational controls, confidence and scalability;
֎ We do not charge extras for postponement, rescheduling and cancellation;
֎ We are prepared to go quite a few 'extra' miles if necessary;
֎ We use only the linguists, equipment and software possessed by the Team; we do not subcontract anyone outside of our professional, vetted, work-tested and approved personnel; this is why we can price our services reasonably without compromising the quality.
So, welcome on board of Z4T Integrated Text and Voice. Come meet the captain, talk to the crew, let us show you around the boat, so you can 'kick the tires', make sure that 'all buttons work', be certain that you will be safe and diligently taken care of during your voyage into the lands and waters of Localization.
More articles by this producer
AI vs Human Interpreters. True Illusion or Phantom Fear?
'Construction Time Again', Depeche Mode
Videos by this producer
Free video footage by Pixabay.com Music by: Oleksii Kaplunskyi, Lesfm.
Free video footage by Pixabay.com Music by: Oleksii Kaplunskyi, Lesfm. Track: 'Inspire Corporate'
One Stop Localization. English, Russian, Ukrainian and Belarusian. Free video footage by Pixabay.com Music by: Oleksii Kaplunskyi, Lesfm. 'Epic Drums"